Social media has become a large part of how we all communicate. Places like Facebook, Twitter, Instagram, LinkedIn and YouTube keep all of us 'connected' to everyone else, no matter the location, distance or life events.
Your New Castle business's social media marketing can be the same way.
New Castle businesses can use the advantage of being a small-town organization. Your business can keep the conversations focused. And, you can have your customers feel like they really are your community – not just visitors in it.
I remember first seeing Facebook being used by businesses. The promotional idea of Facebook and social media was appealing – keep your message the same and people 'will just share it'.
But social media doesn't work like that. I don't care if you live and work in New Castle, Pittsburgh or anywhere in the US.
There is something that you CAN do on social media that many businesses aren't
You can look for complex solutions to using social media to grow your brand. But, all of them, from long, drawn-out campaigns to tiny bits of guerilla marketing, comes down to only a few parts.
Social media for business isn't easy, nor simple – but it also is never complex.
You can advertise, but first, you need to give. In fact, you need to give at least 3 times before you ask for a sale.
Seriously!
Let's look at the 5 parts of social media for your New Castle business. Each seems simple (some are), but each should be stressed when you want long-term, 'real' followers that not only turn into customers, but your actual community.
1 – Tell the right story
Social media is storytelling. Whether you are a business, or a normal person, how you relate to the world in the stories that you tell dictates how people respond to you.
If you are authentic, filled with human characteristics that are 'real', people respond. However, if you load up your social media posts with fantastical and fake images, video and content, then the response will be seriously weak.
Tell your story. Tell your 'real' story.
2 – Use the right images
Stock images are 'ok' when it comes to demonstrating certain emotions online.
Hugging means love.
Smiling means happiness.
Crying means sadness.
Good.
But why aren't you using images of your business, your employees nor your customers? These are the people that make up your community. They are what make up your online community.
Because of the above, you should be using images taken of the people, employees and business in and around New Castle, Western Pennsylvania and the surrounding area. These show your relation to the area and the people.
Quick tip: Don't be stale. Any smartphone has two cameras – so use them.
3 – Use video whenever possible
Video has proven time and time again to be easier for your social media followers to view. In fact, the likelihood of viewing goes video > images > creative story > link > simple text-based post.
My point?
Whenever possible use the most trusted and easiest-to-use movie camera in the world; and its in your pocket or purse!
For extra points, experiment with live streaming. Answer questions, solve problems in real-time, and even show some behind-the-scenes footage of your business or brand. All good things happen with video.
4 – Integrate conversation over teaching moments
Every post should allow for a comment, conversation or reply.
Don't think it's possible? Then practice!
People want to be heard. So… listen. Ask questions, offer opinion-drive advice, welcome comments, feedback and more questions. The more conversation that occurs, the stronger your position on your follower's timelines. And, the big takeaway, the more the public will see your brand as helpful, knowledgeable and friendly to the area of New Castle.
5 – Be part of the community, be yourself, be part of the conversation
This tip or part of social media for business should be the easiest – be yourself. Talk like a human. Be helpful and humane.
You live in or around New Castle and your customers are in and around New Castle, so be in the community. Exist as yourself, within this area. Don't be fake. And don't be a jerk!
Takeaways for using social media in your New Castle business
Using social media to grow your business in New Castle can be complex, but it doesn't need to be. In fact, we can wrap up everything, no more explanations and no more details with this:
Be yourself, be helpful and be real.
It really is that simple to get your New Castle social media marketing for your business right!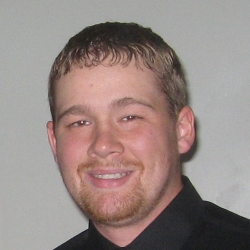 Latest posts by James Blews
(see all)
Summary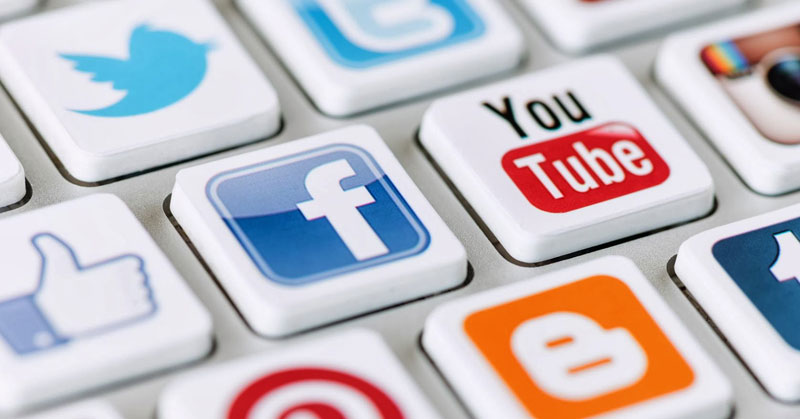 Article Name
5 useful parts of social media for growing your New Castle business
Description
Building your New Castle business's social media presence isn't difficult - but it can go wrong. We look at originality, content and how social media marketing work.
Author