I'm a New Castle Pennsylvania native. I know the struggles and triumphs local businesses and small businesses have seen in the Western Pennsylvania to Eastern Ohio area.
I also know that there are answers for local businesses everywhere that are looking to expand their business. Maybe you want to carve out a niche in the social media landscape? Or, maybe you are wondering why more people are not visiting your site?
In the end, there is only one question, whether you are looking for digital marketing services, more organic search traffic, better and bigger social media followings…
More quality traffic, means more leads, means more revenue
It's kind of like…cupcakes…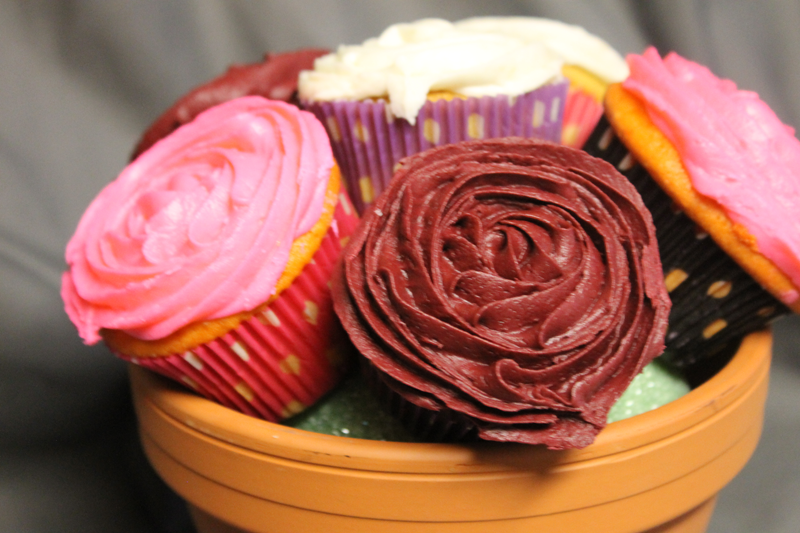 I love cupcakes…so???
Ok, maybe not entirely.
Who can I help with marketing and advertising services?
Currently, I'm looking to work with people who have a need for someone who can combine online marketing, SEO (search engine optimization), social media marketing and more. These are areas I know; and for anyone who needs to generate leads, to see more traffic and more revenue, I would like to be the guy that helps you achieve those goals.
How did I learn internet marketing?
I learned internet marketing and online marketing through experience. Even now, more experience yields better results.
The internet is ever-evolving, for the good and bad. Techniques and best practices of yesterday, may not stand the test of time into tomorrow. In fact, over the last four years there have been more changes to Google and Bing! search than in the last 15 years of the internet.
Local SEO Experience
However, over years of experience, I've learned some pretty important lessons about your online presence. Some that I plan on giving you for free right now!
It takes time – sometimes traffic can take some time to become a multiplicative from where you started
Google and Bing will change – Google and Bing go through hundreds of changes each month…not year; and sometimes through a few per day.
You can fall behind – if you don't stay up on what works, you and your brand will slowly fall behind in traffic and revenue
What is an online presence and digital marketing consultant? Basically, anything, literally anything, that has to do with publicly marketing your brand, we can discuss to create more traffic and more leads.
What can I do for you?
That's the question I will be asking from the time we meet until any and all of our business is complete. Whether you are a "one-man shop" locally to me (New Castle, Butler or Beaver), as well as a larger corporation, I can get you the defined results that you are looking for.