Content articulates your brand's message and creates a dialogue with your customers
Content creation and content marketing can allow your brand to fully maximize its strength. Without the right content, and the crafting of that content, your brand's message will never be heard.
Content can also be created for your ad copy. Everything, from landing pages to ad copy for your Google AdWords, can be strengthened with the correct content creation and copywriting.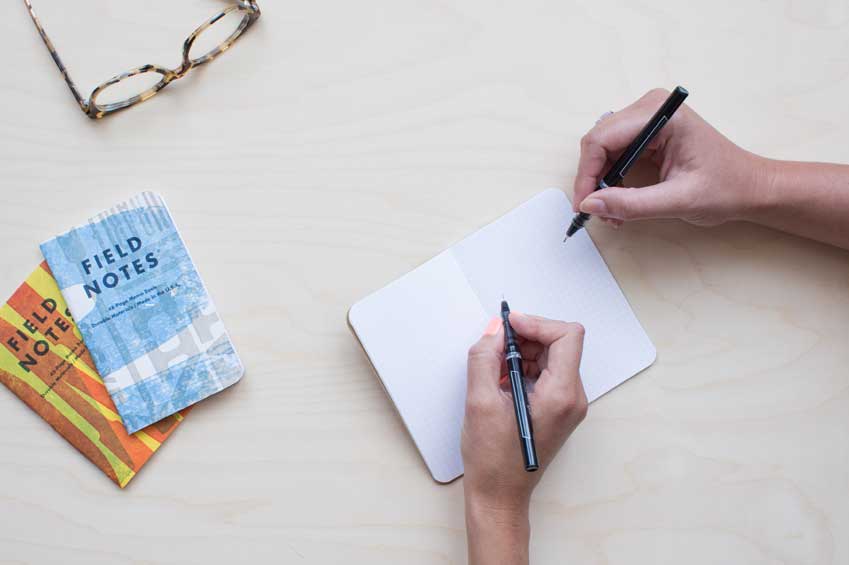 "Without the right content, to form and broadcast your brand's message, your brand will never be heard."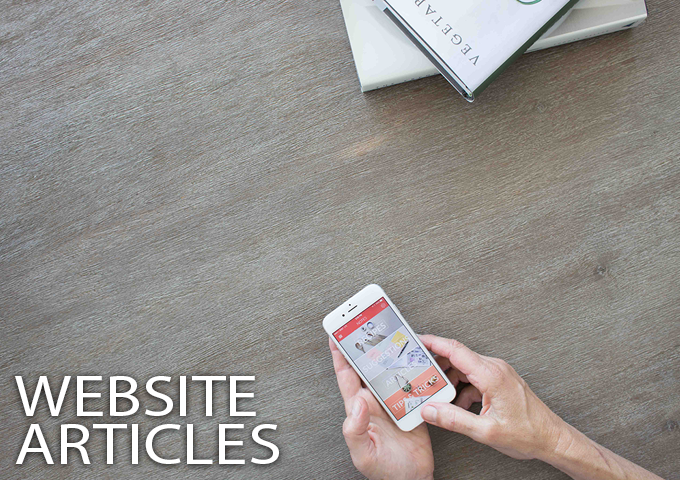 Building content for a website is not only about creating branded messages. In content, you want to inform and create paths to a next action. Content marketing also strengthens your created content, and your business as a whole.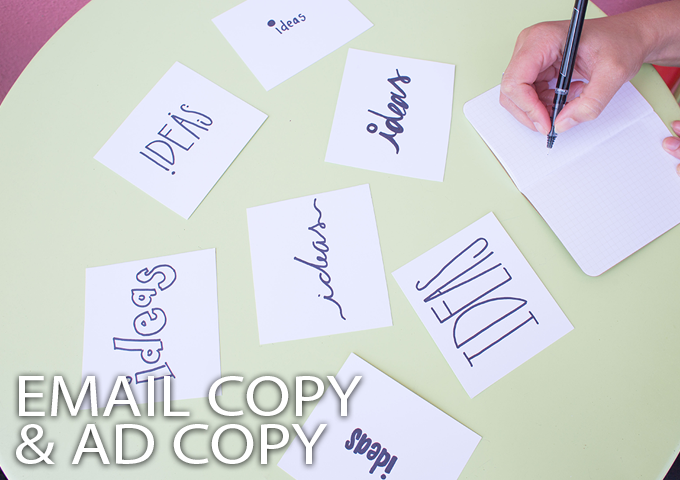 Writing productive ad copy that converts is a foundation for any company looking to create a larger customer base. Using a copywriter for email marketing campaigns makes sense when you are blending content on a website with inbound marketing.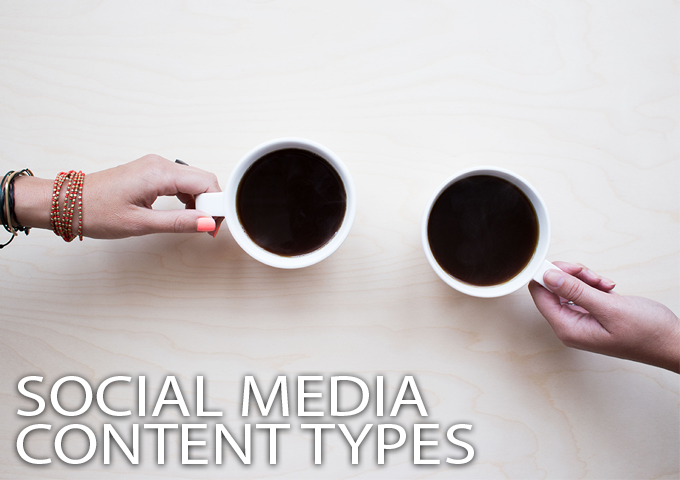 Content needs to be relevant and consistent along different platforms. For your brand, this doesn't only mean on a website, but also in social media. Images, video and plain text should all be inline with your brand's overall message.
We use a simple process to go from discussing required content and copy, to actual deployment. Most of your business, when dealing with digital marketing and inbound marketing, will make use of this process of content creation and copywriting.

RESEARCH
Content and brand audit
Brand message (context)
Social engagement levels

BUILD
Align brand context
Magnify brand voice
Create social-centric copy

REPURPOSE
Isolate popular content
Convert to multiple types
Use different platforms

TRACK & ALTER
Understand metrics
Detail tracked results
Replicate wins, trash fails
Need other digital marketing solutions?
Your brand deserves a custom solution for true success. Not every brand will see success with only developing their content and copywriting.
Below you will find different digital marketing services that can help to build your brand further.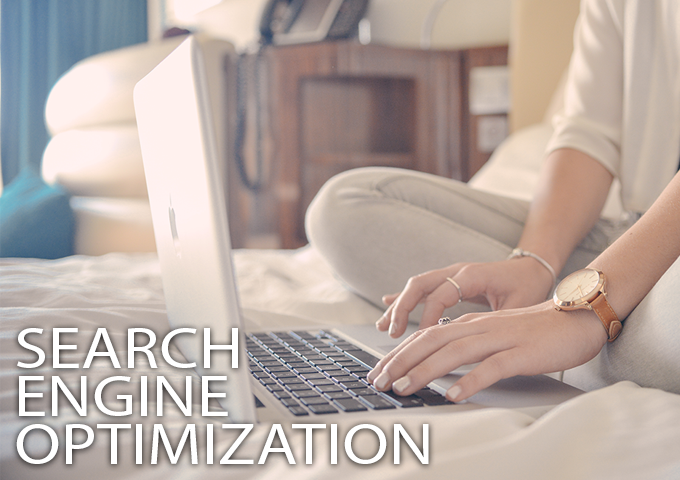 SEO and SEM (search engine optimization and search engine marketing, respectively), deal with organic search traffic from search engines. Search is the primary method people use to answer questions. Your brand should be their answer.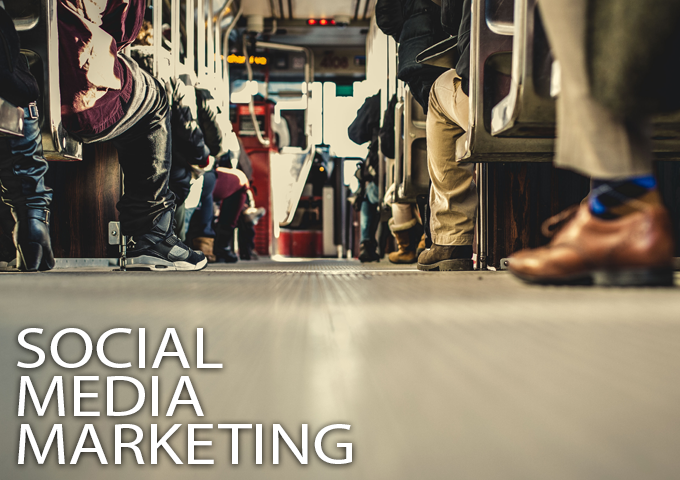 Social media is a growing method of inbound marketing. Your level of content generated, when done correctly, can lead to massive gains for your brand in those communities.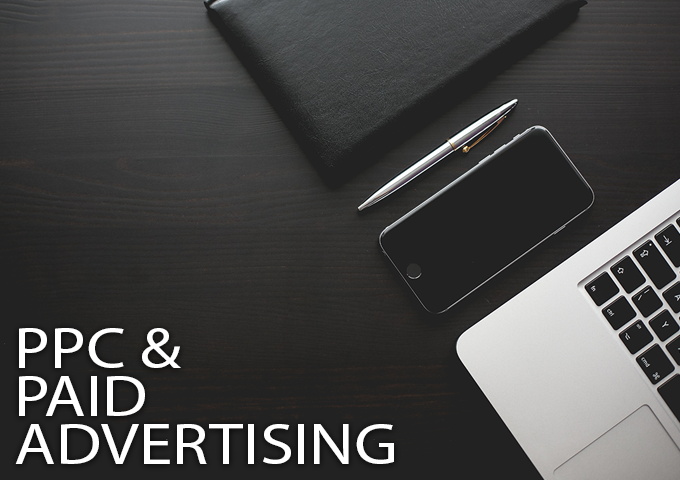 Paid advertising (PPC, PPM, etc), can and will find targeted customers in a fast manner. By using the correct content and ad copy, your conversions can increase, while your costs are all decreasing.
Summary
Service Type
Content Creation and Ad Copywriting
Provider Name
Area
Description
Your brand's message is valuable. With content creation and ad copy and copywriting, potential customers will qualify you as their solution.