Know Who You Are And Control The Lens You Are Viewed Through
Your online reputation, and as an extent, your business's online reputation management, is incredibly important. New customers and clients decide in a fraction of a second whether your brand is acceptable for their dollars.
Each and every day, over one billion names and brands are searched for on Google. This includes new clients, customers, consumers, potential employers and even members of organizations. On top of that, almost 2 billion people, globally, are on social media everyday, exchanging ideas, information and their experience.
Online reputation management is similar, but different than, the traditional public relations. Wherein PR, we deal with the public and its general perception of a brand, in ORM we look to alter the lens that they view your brand with.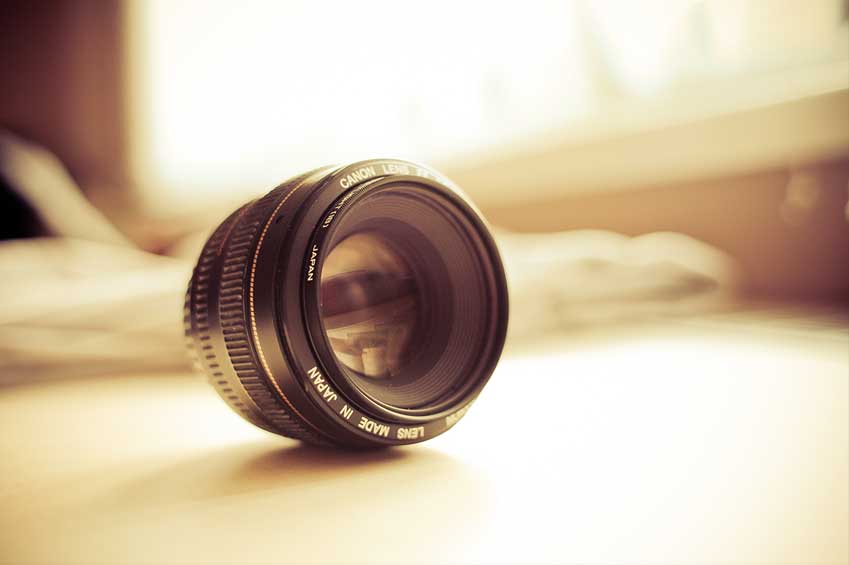 "Online reputation management is not about controlling your image; it's about controlling the lens used to see your brand."

Brand authority is a cornerstone for conversions. For turning searching and possible customers into paying, happy clients, a good reputation helps. By having a negative impression and negative reputation online, you will loose out on those sales.
According to Bright Local article concerning online reputation and consumer review survey for 2014, 39% of online customers read reviews on a regular basis. Not only this, but nearly 90% of online customers have read reviews to determine the quality of a local business; 9 out of 10!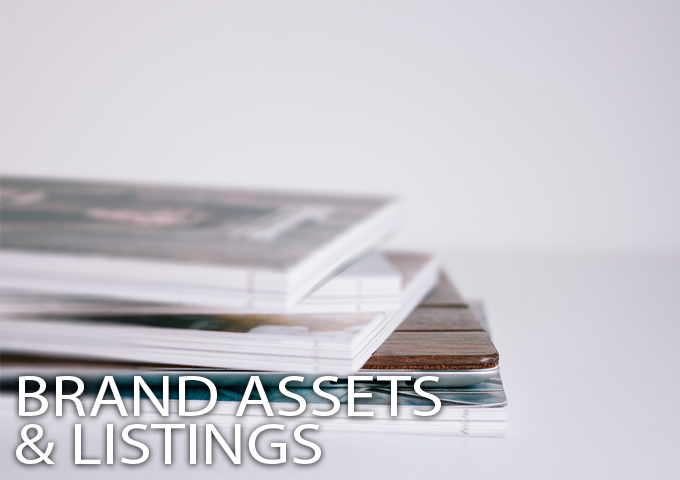 Claiming local citations and industry authority listings grows your brand's authority. You can also control the content on most of those platforms to build traffic the correct way.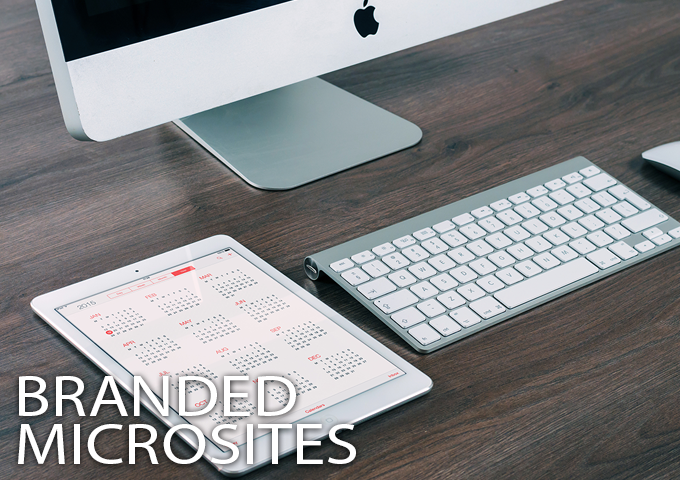 Creating, building and controlling microsites concerned with your brand can allow you to also control organic search results. The setup and content can seem simple, but the results can be extremely impactful.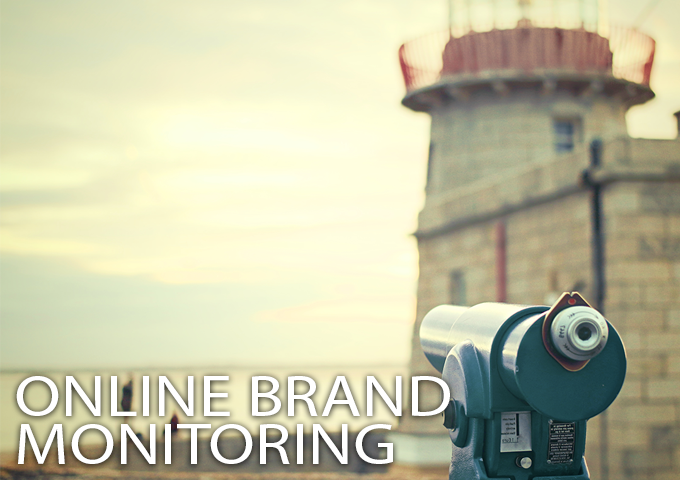 There are many platforms that you need to monitor for your brand. Being notified of negative brand mentions and reviews is essential in correcting them.
There are many methods and areas of online reputation management. Your cycle of starting and continuing your brand's online reputation is systematic. Below is the exact process that your brand can use to strengthen your business.

RESEARCH
Brand value perception
Content density
Backlink profile
Brand mentions
CREATE
Brand assets
Microsite building
Social media activity
Press releases

SUPPRESSION
Negative reviews
Negative personal campaigns
Defamatory items
Legal notices (if necessary)

MONITORING
Brand mentions
Legal cases
Brand links
Negative reviews
Need a different digital marketing service?
Custom solutions are more valuable than cookie-cutter solutions. Maybe online reputation management is not a requirement for your brand.
Below you will find other digital marketing services that can benefit your brand.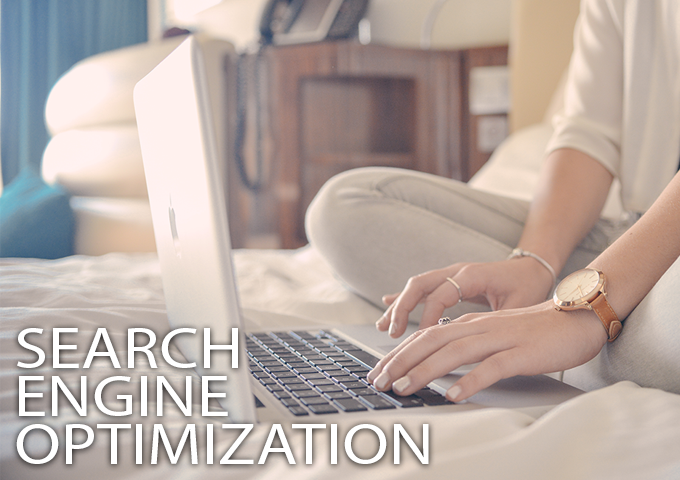 Organic search from search engines (SEO and SEM) is one of the best public methods of displaying online reputation and trust. Customers find you, and can determine their view of your brand, from simple brand searches.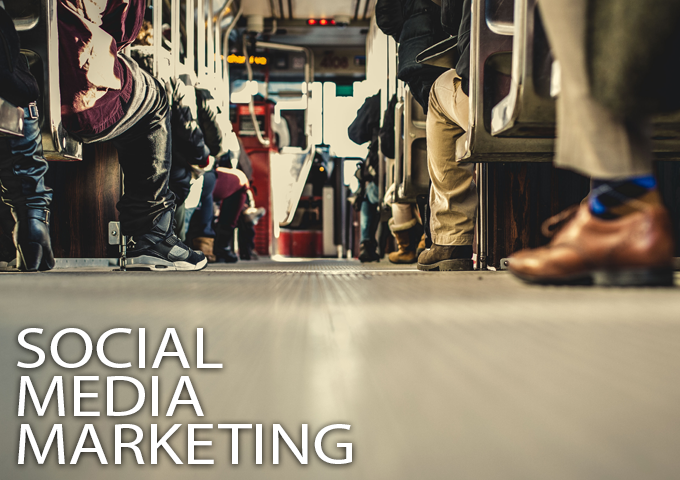 Social media is the new word-of-mouth when it comes to a brand's online reputation. Creating conversations that show who your business truly is extends the normal aspect of reputation, into another level.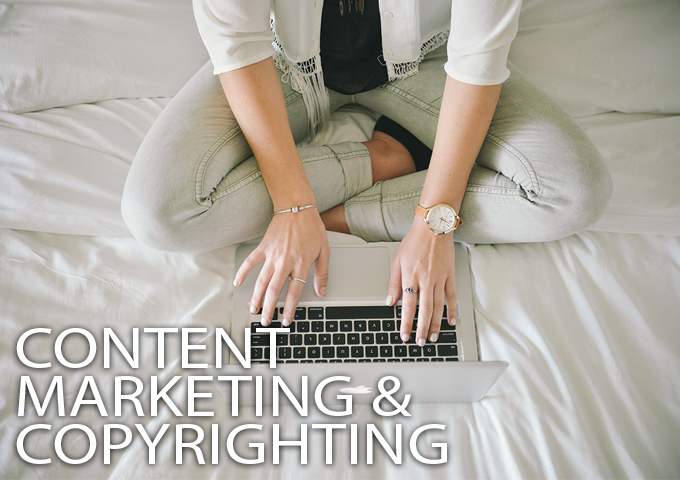 Content creation and content marketing can bring boosts to your web traffic and visitors. You can also use quality content to create conversations, convert new visitors and for link building opportunities.
Summary
Service Type
Online Reputation Management
Provider Name
Area
Description
Online reputation management affects how the general public sees your brand. We can mold, support and reinforce your brand's reputation to give positive results.