Link your ideal customers to your brand using targeted, scalable strategies
One of the fastest, and most successful, methods of finding your ideal clients is using paid advertising; specifically PPC advertising. If you want to reach more new customers, using PPC effectively can increase your ROI and increase sales.
Your company can also use various remarketing methods to maximize ad spends each months. This can allow for new customers to enter your marketing funnels at different points, instead of simply at the top. Meaning, you can send teh right message to the right customers at the right time to make more sales.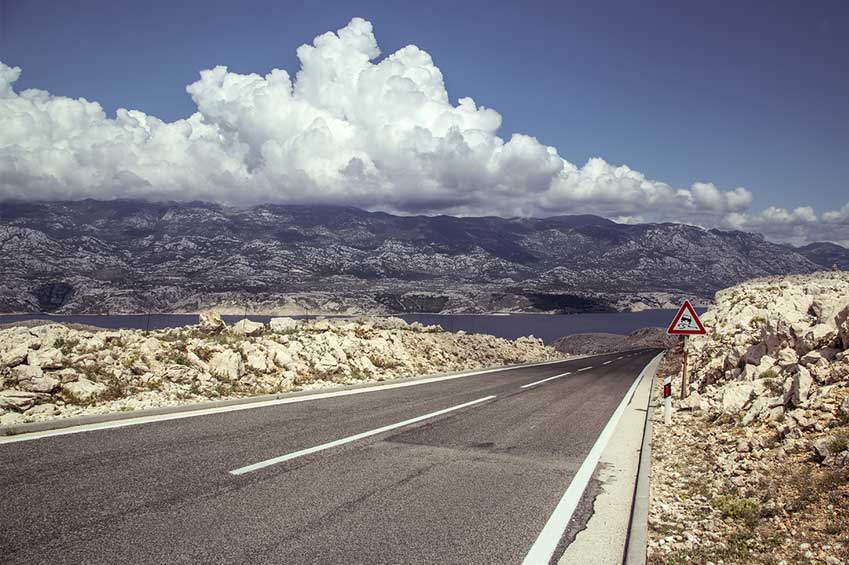 "Finding new clients using PPC is super-charged inbound marketing – faster, higher quality and ready to buy."

The most impactful force of paid advertising is to determine the right platform, with the industry that your business is in. After all, without the right arena to broadcast the perfect message from, the message is wasted.
The second most important method in paid advertising is in creating a linear and relevant process. This starts with a match of a brands message, with the sales pitch (landing page) and your PPC or PPM ad copy. By keeping these three elements in line from click to visit to sale, your advertising costs stay low and your conversions stay high.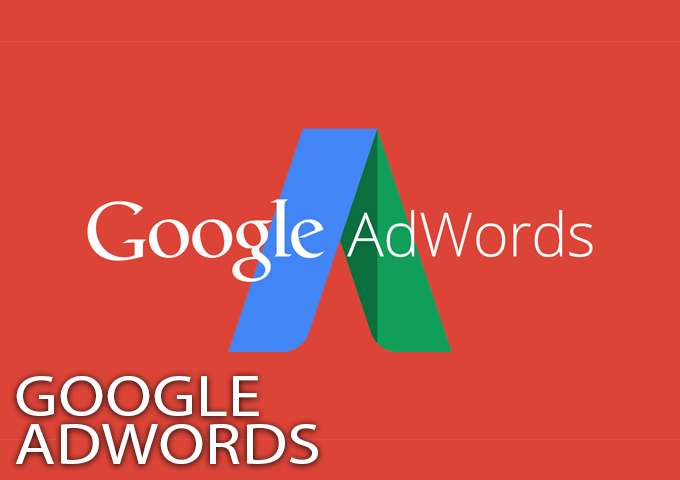 Google AdWords is arguably the largest PPC network in the world currently. The entrance onto the platform is easy. With remarketing and targeted ads, your brand can see massive increases in calls and clients.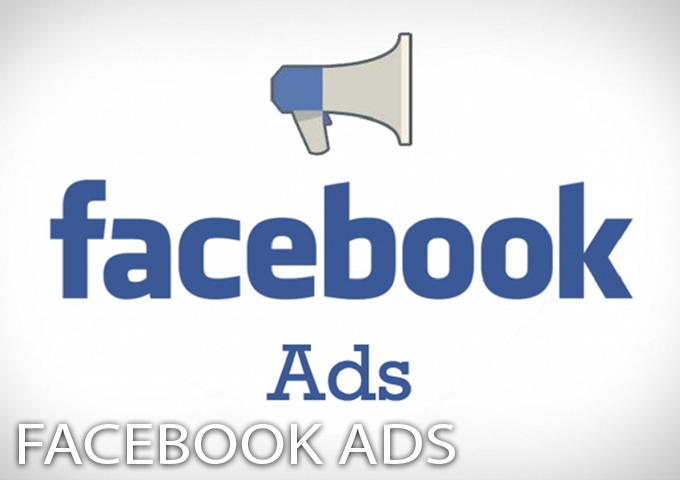 Facebook is the largest social media network. It makes sense to use targeted paid advertising to turn followers and new visitors into customers using this platform.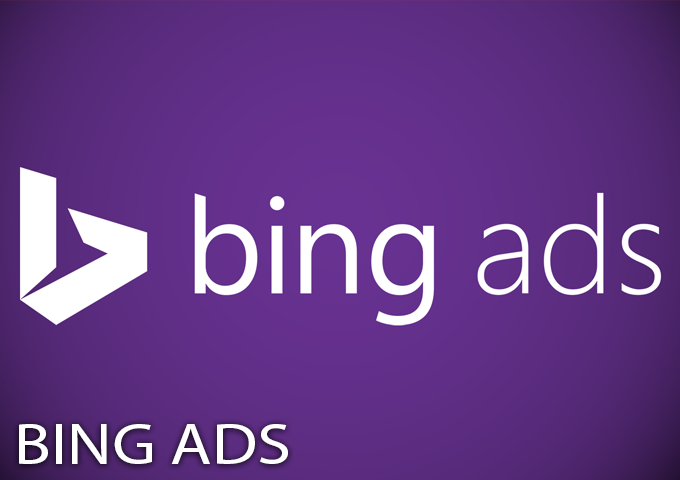 Bing is the second largest search engine, encompassing both Microsoft's Bing search engine and the Yahoo! network. Costs of PPC ads on Bing are less than Google AdWords, but the results can be very similar with the right methods.
The process for new PPC and paid advertising campaigns involves a lot of research to match ad copy and the brand's message. An equal amount of time is used to test and retest both ad copy and landing page copy for the best ROI and conversion rates.

RESEARCH
Keyword Determination
Topic and Region
Competition analysis
AD COPY
Content types
Grow ad scores
Context relevance

LANDING PAGES
Layout and design
Content makeup
Ad copy relevance

ANALYZE
Test & re-test
Remarketing
Reporting and stats
Need more digital marketing services?
Your brand deserves a custom solution for true success. Not every brand will see success with only developing their PPC and paid advertising channel.
Below you will find different digital marketing services that can help to build your brand further.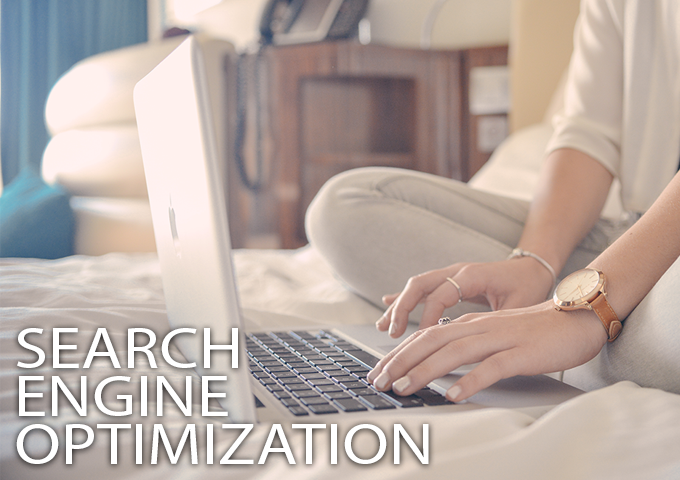 SEO (search engine optimization) and search engine marketing finds new clients with organic search traffic. Search engines are the number one method for new clients and customers to have their questions answered…so be the answer.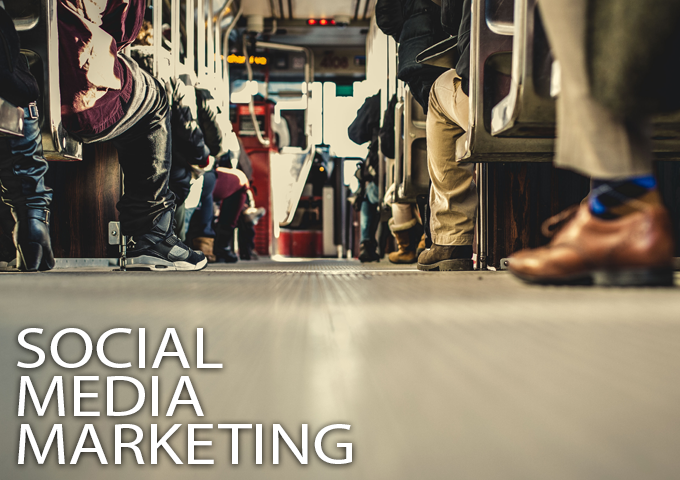 Social media is a vast space where conversation, community and sales can all meet. By increasing your community online, you are increasing your brand's authority online as well. In social, we engage, inspire and inform.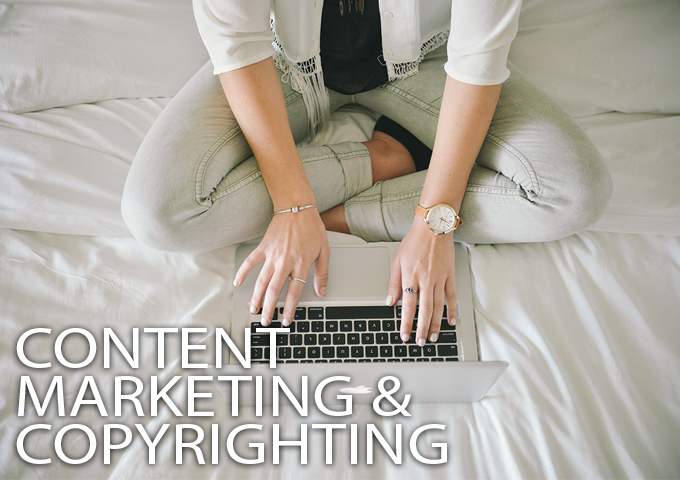 Your brand's message needs to be heard. The method of creating content that truly speaks to new clients and customers is an important tools in your brand's arsenal. Ad copy, social media content and more are all strengtheners for your brand.
Summary
Service Type
Provider Name
Area
Description
PPC and paid advertising can escalate your brand to another level when finding and acquiring new customers.