Find And Drive New Clients Via Organic Search Traffic
SEO is the method of optimizing your website for search engines to better index and navigate your website. SEO is much like search engine marketing, however, many times both of these terms are interchangeable.
In the end, SEO, search engine marketing and organic search marketing all involves one thing – getting new clients to find your website and come to your website. If you are a regional business, using the power of local SEO can also give faster and more long-term results.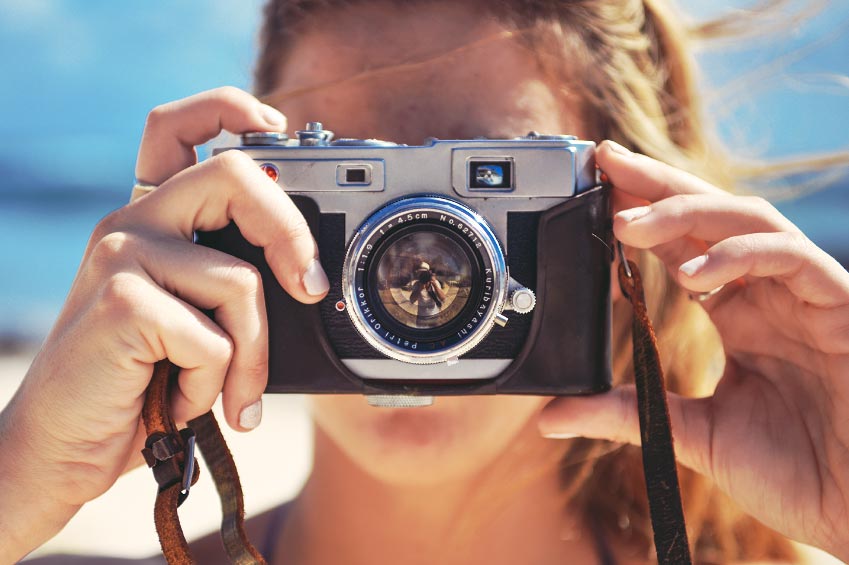 What is my SEO method?
My process when it comes to SEO is very simple and transparent.
Audit the brand (SEO, content, etc)
Make onpage SEO changes
Monitor traffic for popular pieces
Create and marketing content
Actively build links
Wash, rinse and repeat
Why is SEO important?
SEO is the king of organizing a brand, building a correct structure, links and content to help to strengthen results in search engines.
I don't know about you, but I use Google a lot. I usually see the answer I need on the first page, and I'm good to go.
In fact, I very rarely will go to page two or three or beyond of Google.
Are you the same way?
And, how much of the general public, possible new customers and business, do the exact same thing?
Bottom line…you are not alone!

As you can see, according to HubSpot, in search engines (meaning Google and Bing), users will only stick around past the first page of results 25% of the time. This is explosive when your brand is paying for digital marketing and SEO services, and not seeing the organic search traffic that you are paying for.
This can impact your bottom dollar. Lost investments in digital marketing, as well as lost revenue from potential customers, all add up.
Remember, potential customers are everywhere and they use search engines more than you think. As well, those customers are on more devices than simply computers.
We can also dig into the crazy amounts of potential that the nearly 150 billion searches in Google might bring you in terms of traffic, leads and revenue. While not every search will be targeting you and your brand, that is a massive amount of search traffic we are missing out on.

RESEARCH
SEO Audit
Content Audit
Website Structure Review
Backlink Profile
Keyword content review

ONPAGE SEO
Structure Changes
Title & Meta Tags
Errors and 404s
Sitemaps Creation
Webmaster Tools

LOCAL SEO
Regional Context
Local Citations
Organization Badges
NAP Info Linked

INBOUND MARKETING
Content Creation
Content Marketing
Monitor Landing Pages
Optimize Popular Items
Link Building
Need another digital marketing solution?
Every brand deserves a custom solution to maximize their marketing dollars. Your business is no exception.
Below are more digital marketing areas that your brand could be using aside from SEO and search engine marketing…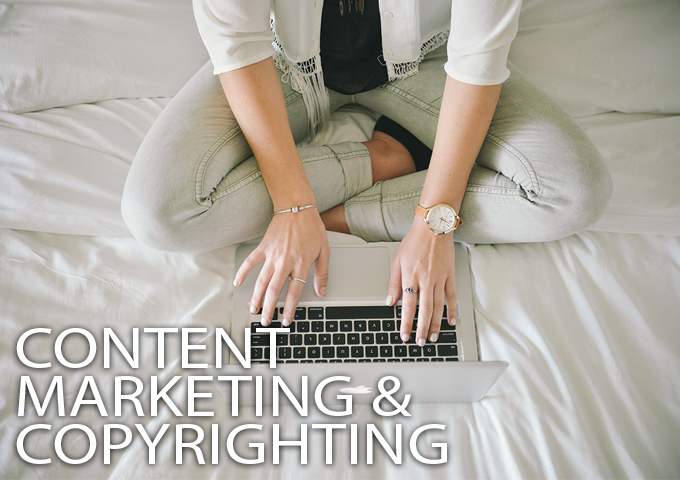 Content creation and marketing can bring a large boost to your website traffic and visitor count. You can also use quality content to further conversation, convert customers and for linking opportunities.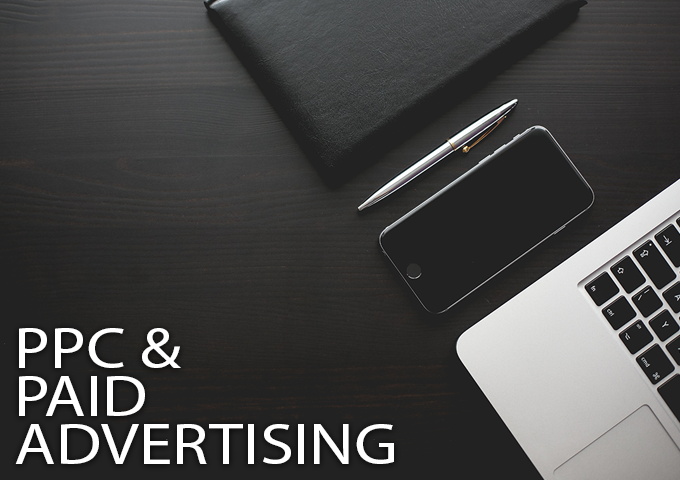 PPC (pay per click) Paid Advertising can yield fast results for your brand. Whether you are using paid advertising for brand awareness campaigns, or PPC campaigns for more phone calls or sales, this will work for you.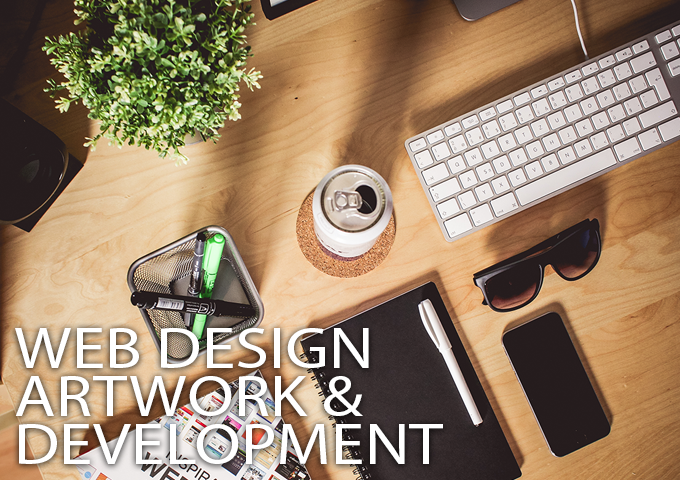 Your brand is worth unique, quality branding choices. Templates are fine (for instance, WordPress or Joomla), however, without the knowledge to effectively edit and create a better layout for your brand, customers will turn away.
Summary
Service Type
SEO and Search Engine Marketing
Provider Name
Area
Description
SEO and search engine marketing can allow for better placement in search engines and more organic search traffic.