Brands That Engage, Inform and Inspire Are Golden In Social Media
Social media websites are on the rise. Active account size and devices used for those platforms is increasing as well. Because of the rapid and widespread adoption of social media platforms, there are many possibilities in this digital marketing space.
Social media marketing, in this aspect, is full of opportunity. And these opportunities will allow for both traffic generation and community growth for your brand.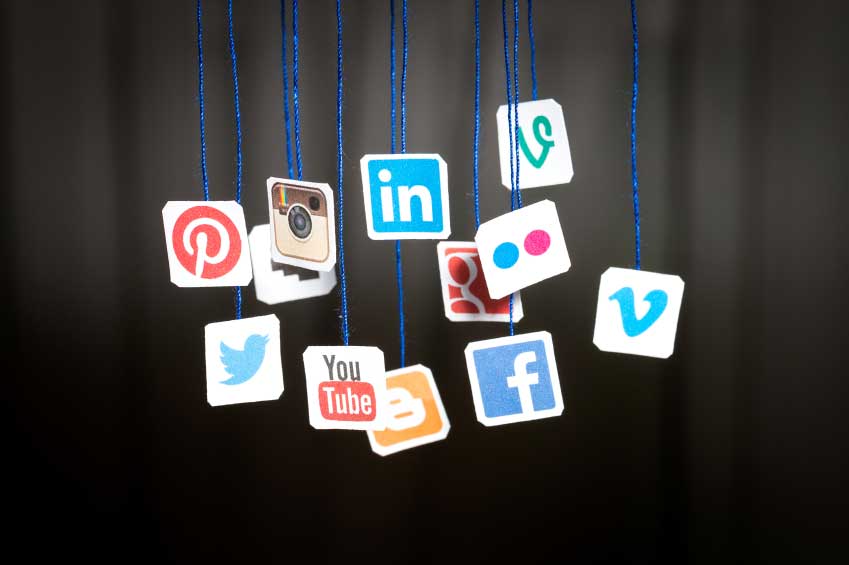 "By vocalizing your brand, and continuing the conversation, you will see success in social media."

Your social media profiles and identity will be established in a clear and branded way. Everything from social media profile setup, down to handling content creation and engagement can be handled.
We will tailor your social media marketing campaign to your brand. Your content, everything from text and images to video, will be inline with your goals.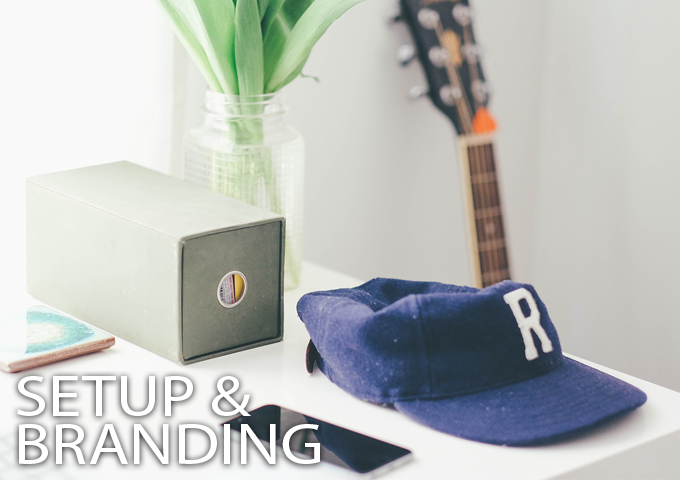 Your social media profile can be setup and branded for your business. Keeping your social media profiles branded and containing similar markers on each platform, and your website, is essential.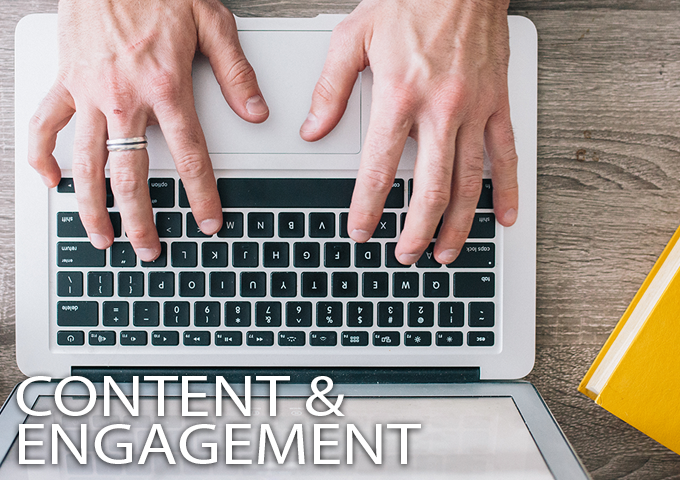 Social media is nothing without engagement. Every part of your funnel can be used to grow your community. We can create, deploy and engage with content on your social media accounts.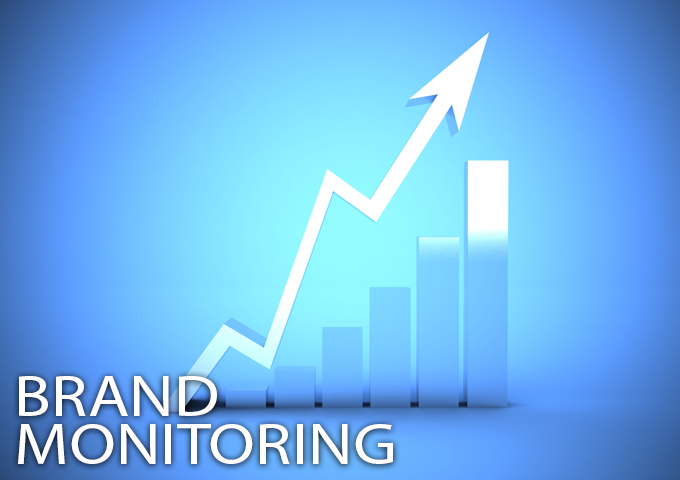 Your social media accounts need to have supervision. Otherwise, they will simply fade and die with active community members. Reporting, statistics and planning can elevate your social media traffic.
Most digital marketing involves funnels. Understanding how a social media funnel works, and how it can grow, is essential in seeing social media marketing results.
Your business will essentially be moving idle viewers of your social media accounts, into very active broadcasters over time. By creating engaging, inspiring and information content, your community will grow for your brand.

VIEW (PASSIVE)
Post views
Visiting page
Following link

LIKE (PASSIVE)
Like post
+1 Google post
Pin an image or page
Favorite

SHARE (ACTIVE)
Share social post
Share link to website
Share image or video

ENGAGE (ACTIVE)
Leave a comment
Respond to conversation
Talk about and link to other accounts
Need another digital marketing solution?
Every brand deserves a custom solution to maximize their marketing dollars. Your business is no exception.
Below are other digital marketing areas that your brand could be using aside from SEO and search engine marketing…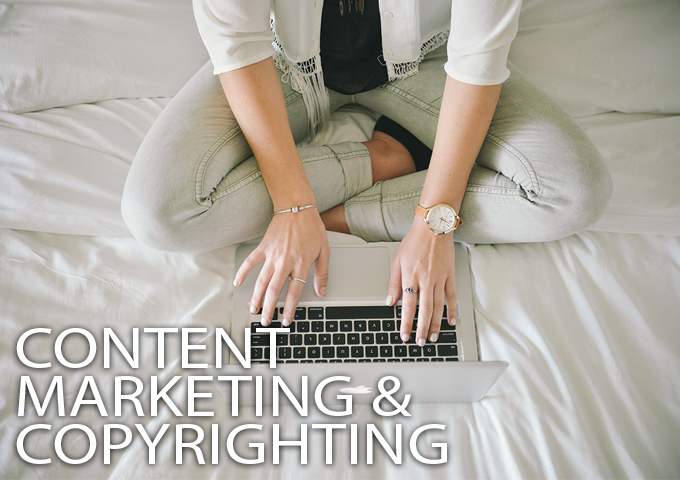 Content creation and marketing can bring a large boost to your website traffic and visitor count. You can also use quality content to further conversation, convert customers and for linking opportunities.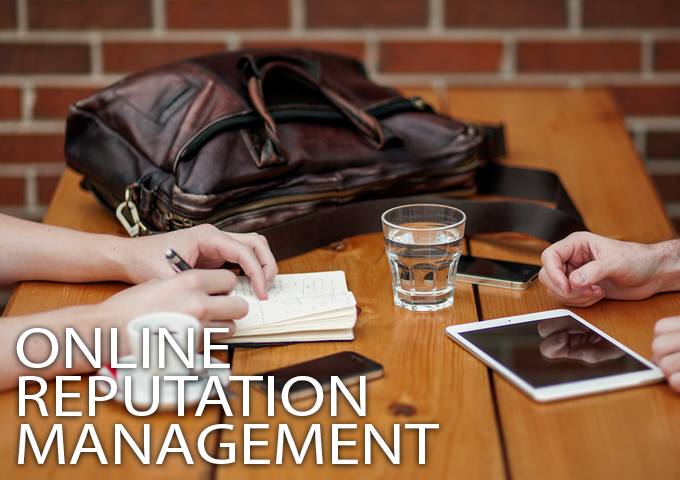 Social media plays a major role in the public's interpretation of your brand. The more social proof you can give, and built authority that you can create, the better the standing your online reputation for your business.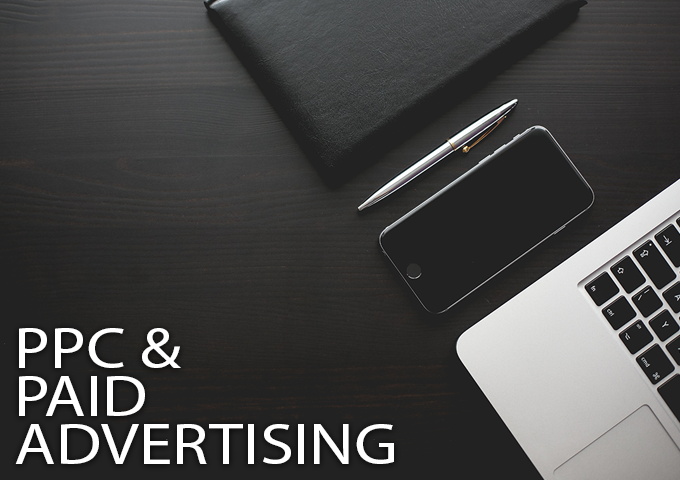 PPC (pay per click) Paid Advertising can yield fast results for your brand. Whether you are using paid advertising for brand awareness campaigns, or PPC campaigns for more phone calls or sales, this will work for you.
Summary
Service Type
Provider Name
Area
Description
Social media marketing does not have to cost millions. If you engage and talk, your brand will grow. Social media can yield traffic AND sales.