What you say as a business, is just as important as how it is seen and heard.
Your business website is just as important as the quality of work or products that you produce. For a majority of business owners, a website becomes a central nucleus in their digital marketing and inbound marketing methods.
Does your brand need a website? In your industry, does having a website make sense? Have you thought that owning your own website requires too much time and money to get created and deployed?
If you think any of these things, you aren't alone. Nearly half (46% of U.S. business), do not own a website for their brand. Think of your brand's website as more than simply a website. It is your authority card. It is the way Google, Yelp, Yellow Pages and other authority websites validate you. It is the truest method for people to find, contact and trust you and your business.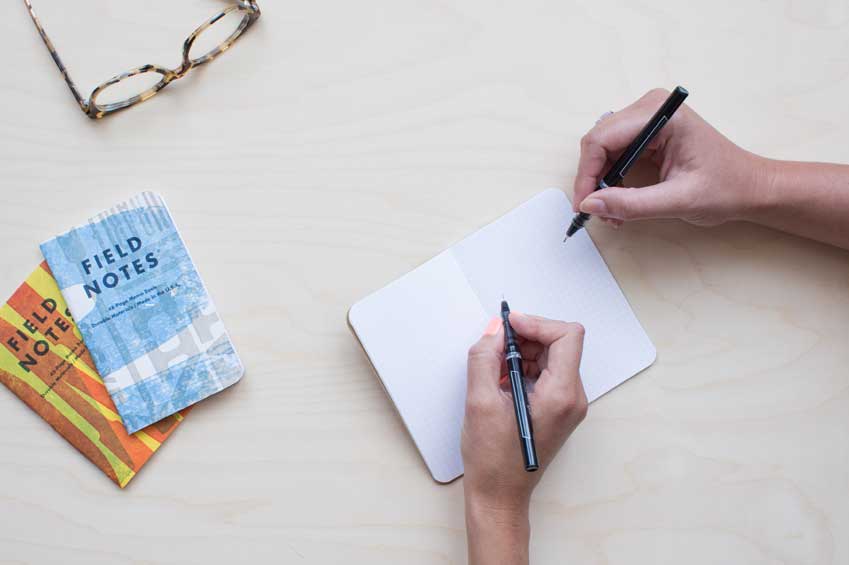 "Your website is the nucleus of your brand. If it isn't looking 'this century' (or doesn't exist), there is a problem."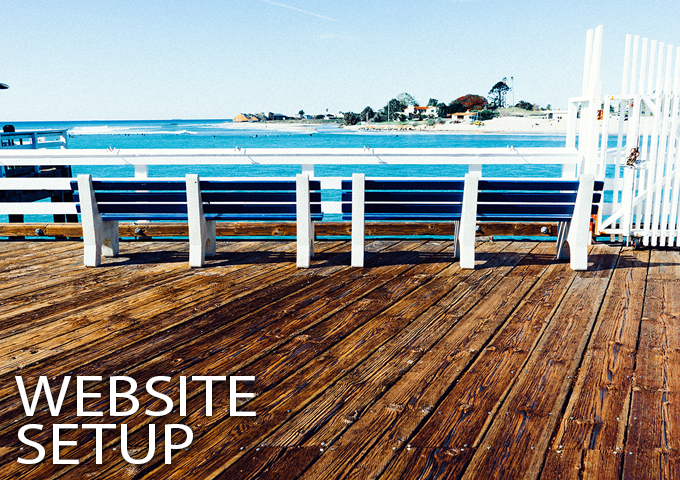 Not every business has a website. In fact, there are 46% of business in the United States that do not have a website for their brand. Owning and controlling this central digital entity is essential as we move business past 2016.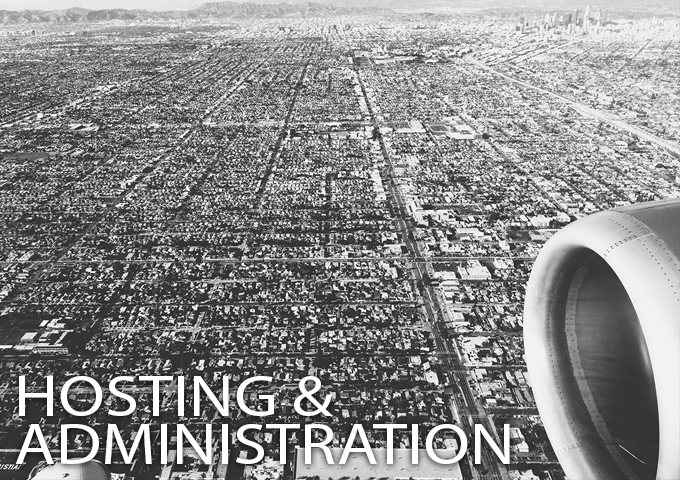 Hosting a website can be a time-consuming task. With thousands and thousands of possible visits coming into your website, tracking issues can be daunting. Hiring an admin for your website can relieve your stress and time.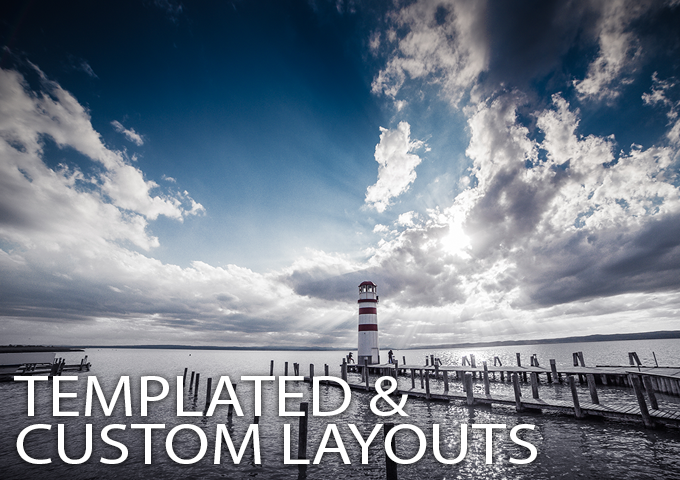 Not every website needs to be completely custom-designed. Sometimes, you can use a CMS along with a template. Altering a template can be a more cost-effective solution. However, for a brand wanting full authority, a custom website is your solution.
To determine what a business really needs in a website, we follow a simple process. Your website should inform new visitors, entice them to call or email and then allow for easy followups, and future sales, from them.
Relieve your stress concerning building, hosting and maintaining your website. With website design and administration, you can control your brand, your website and have peace of mind knowing you are in good hands.

WEBSITE DESIGN
Custom layouts for authority
Template creation and editing
Real branding solutions

WEBSITE SETUP
Websites are your nucleus
Use CMS or not
Provide branding

WEB HOSTING
Servers host your website
Administration
Fix technical issues
Upgrade software

WEB DEVELOPMENT
Create plugins
Install and deploy systems
Create new links
Need other digital marketing solutions?
Your brand deserves a custom solution for true success. Not every brand will see success with only developing their content and copywriting.
Below you will find different digital marketing services that can help to build your brand further.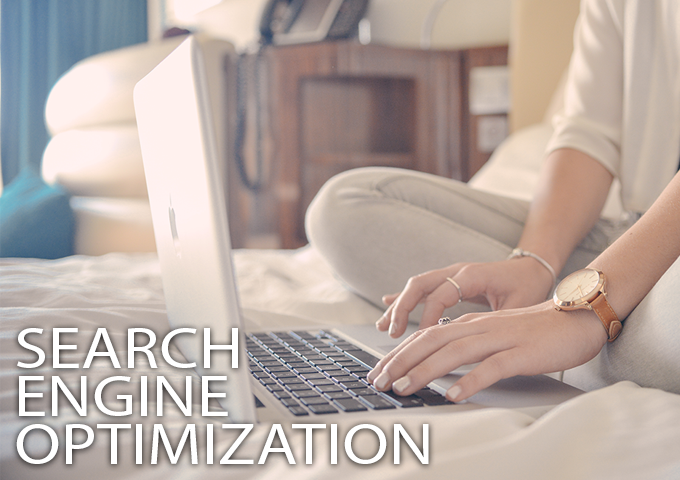 Your website is the prime source the search engines use to rank. The more authority that your website is, usually, the better quality and higher counts of organic search traffic that you can expect.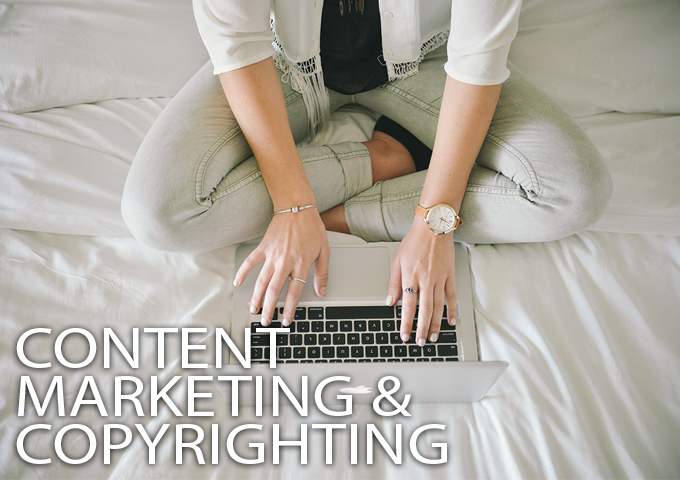 Creating content and copy is an integral part of web design. Without a message to state, boldly, how will your potential customers know about you?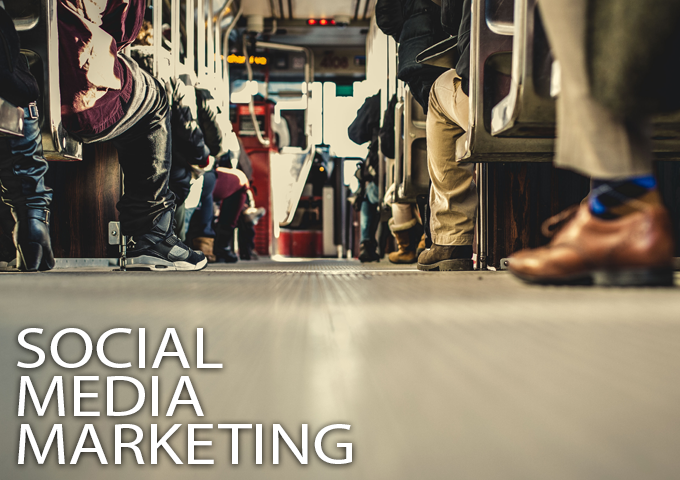 Your website, and its branding, works hand in hand with your social media accounts. By using branded messages on each platform, your social media community, will move to your site, and they become your customers.
Summary
Service Type
Website Design & Development
Provider Name
James Blews Consulting LLC
,
Area
Description
Your website design for your business is the most fundamental part of your brand and in digital marketing. Build your business by building your website.