As an attorney, I'm sure you are not without clients each week. However, getting those clients might not come the way you think. According to Lawyernomics, while 34.6% of those surveyed used a recommendation from a friend or family member, 21.9% used Google, Bing or Yahoo search engines.
This means that out of every 100 possible clients, nearly 22 of them are finding their lawyer, whether it concerns personal injury, bankruptcy, criminal law or divorce, via search engine rankings and SERP (search engine results pages) weight. And of those 22? Nearly 30% visit the website to get details and make contact – or 7 out of every 100 potential clients.
This is where local SEO (search engine optimization) starts to come into play. By ranking your website or brand higher and higher in search, your potential leads start to increase.
But what is SEO? What is local SEO? And how does an attorney in New Castle PA or a lawyer in Hermitage or the surrounding area see a return on investment using SEO as your form of online marketing?
Local SEO Explained
Local SEO is the simple process of using the keywords and key-terms that are focus for law, lawyers and attorneys, along with the regional area, along with citations and reviews. Basically, local SEO is one of the cheapest methods of online marketing in New Castle to grab more leads, and generate more revenue.
The biggest item you will need to increase your strength in search engine results and local SEO is to produce great quality content, that is targeted to this area. To do this, we rely on some basic keyword research.
There are a few steps that you can do, as a law firm or an attorney with a private practice, to use local SEO to grow your brand and grow your traffic.
Step 1 – Targeting local keywords for New Castle
With legal search engine marketing, and legal online marketing in general, becoming more and more competitive, it makes sense to build your authority within the industry and within the region as soon as possible. By doing this, whether you are starting out or are an established, by targeting your immediate location and producing quality information about your particular focus on law, you will establish your firm in person, and in search engines.
Think about law and about someone searching for a lawyer. You don't want to compete with every lawyer in the United States. That is national search, and it's too much competition. We also don't want to focus on Pittsburgh or Philadelphia attorneys if you are in New Castle, or Hermitage, or Butler or Beaver Falls. Instead, we want to define an even smaller search to gain more results, and more weight with local SEO and local search.
Eventually, being in New Castle and practicing law can lead you to creating leads with Pittsburgh law, or Erie or further away. To begin, and to really build the strength of your brand, it's better to focus on specific local cities and towns along with your targeted keywords.
Here are some examples of combination for any lawyer practicing law in New Castle…
New Castle Lawyer
Divorce Lawyer in New Castle
Law firm in New Castle
New Castle personal injury attorney
Medical malpractice lawyers in New Castle
The key with local online marketing, and specifically local SEO in New Castle for lawyers is to focus on this city, and to build massive authority. Then, to slowly associate our city to other neighboring cities, like Ellwood City, New Wilmington, Hermitage, New Brighton, Grove City, Slipper Rock and so on and so on.
Long term, this isn't the perfect strategy. In fact, as your brand and your law firm starts to see more and more clients based on your SEO marketing efforts, you should be targeting more difficult and competitive regions in the area, and areas of law if applicable.
Step 2 – Include your brand in directories and review sites
Creating directory entries for your business is an easy exercise in building your authority. Start with Google Places. Google is, after all, our target for organic search traffic when it comes to lawyers or attorneys. By establishing your brand as an attorney in New Castle or a New Castle lawyer, your brand will appear higher in search. It will also start to appear in Google's local map feature and the local business carousel.
Don't know what that is?
If you notice, I only ran a search for "attorney". I didn't use "New Castle Attorney", I didn't use "Attorney in New Castle"…I only used "attorney". The reason why you are seeing a local carousel is because I'm logged into Google, and Google uses geo-location. Google wants to show relevant search terms. And, as such, why would it should me Los Angeles attorneys, or Miami attorneys, when I'm in New Castle?
Next, the yellow arrow is showing the maps for the local results. The interesting part of the map is that if you click on the map, you will see EVERY lawyer within their index mapped out.
Finally, the blue area is the local business carousel. This search block involves all local attorneys that have included themselves in Google places and Google Business. Your law firm can be there, too. So, why isn't it?!
Step 3 – Correctly Perform On-Page SEO
A major error most local attorneys and law firms make is that they do not accurately give their contact details. And I'm not talking about a phone numbers, or an address. I'm talking about the method of giving those details.
For instance, if you are a lawyer with a website currently, is your phone number in an image form? Is your address in an image form? If either of these are true, you are losing leads like a cut jugular vein.
Instead, use a link for your law firm for your phone number. This allows mobile users to more easily contact you. The same thing is for the address; link it to a Google Map. Think about the following…
New Castle is a small town, right? Currently, the population is hovering around 35,000 adults. And of that how many are on Facebook according to Facebook themselves? 25k – 30k 18 year olds and above!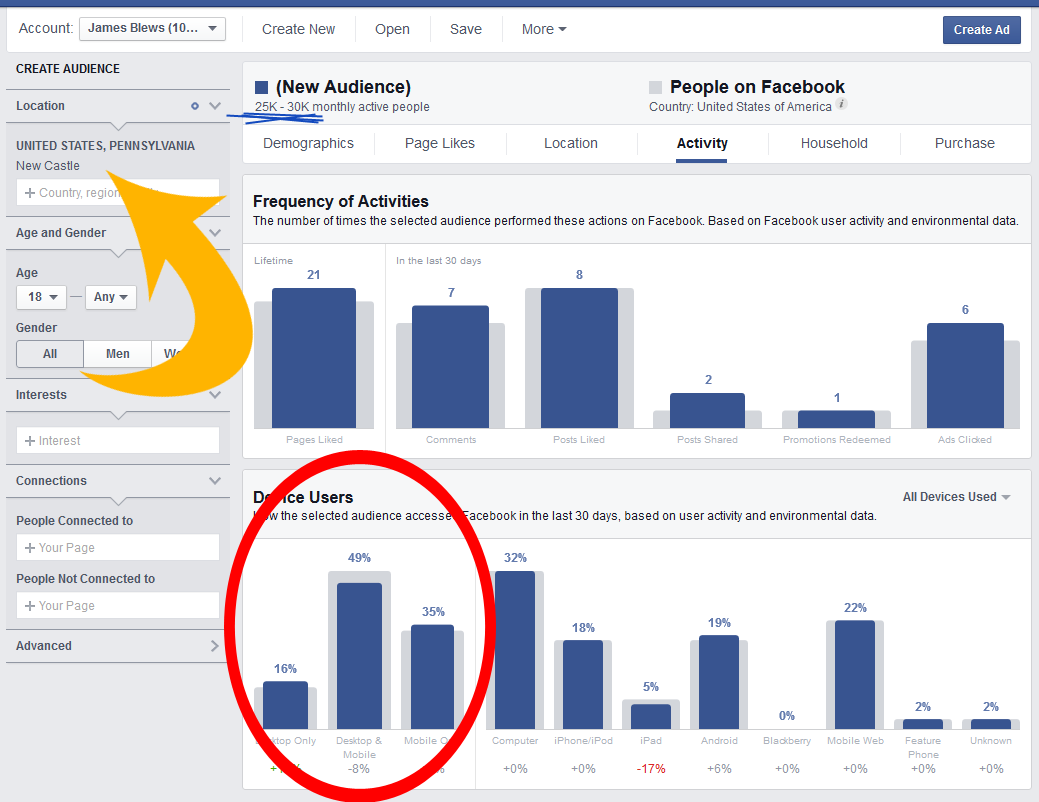 I've highlighted a few areas in this screenshot. The first is the yellow area showing you that this is a demographic from exclusively New Castle Pennsylvania. In the top of the image you'll notice a blue underline that shows the estimation of the population. At the bottom, I've highlighted something that is extremely interesting…mobile phone use.
This is a growing method of gaining traffic. Mobile users mean more traffic sources.
After linking correctly, let's focus on how you can organize your information. The simplest method is producing incredible content about your particular practice area in law. And then, link to them and from them correctly, to build a simple method of context.
To do this, we focus on link silos for each practice area. This allows us to keep breaking down the focus of those areas further and further, while also creating link strength to make the more general areas stronger on the site. These types of link silos can vary from practice to practice, but are general enough for you to get the idea.
Family Law Attorneys
Divorce Law
Estates Planning
Child Support
Child Custody
Emancipation
Criminal Lawyers
Petty Theft
Burglary
Grand Theft/Larceny
DUI/DWI
Homicide
By partitioning the areas of your practice down, into smaller and smaller focuses, this creates more opportunities for associations between those areas, this region and your brand. And by linking into and out of each of these subject to similar articles or pages, you are building contextual relevancy. This not only aids in your users finding more information about your services and building your firm up as an authority of law, but also, it builds up authority with search engines and drives your ranking up higher and higher.
Step 4 – "Give Away The Farm" to Show Authority
"Giving away the farm" is my way of saying to give information that users find quality-filled and impact-filled; beyond what other lawyers or firms are doing in New Castle and the surrounding area. Now I'm not saying give away tens of thousands of dollars of legal advice and legal services. Instead I'm talking about creating items that takes you a few minutes to create (possibly a few hours depending on depth), but can be useful to someone for years.
Plus, it builds authority, trust and expertise. This weighted value will turn someone finding a lawyer into someone creating billable hours for you. And as an attorney with your own bills to pay, I'm sure one is more preferable than the other.
Here are some ideas that a highly regarded and reputable law firm might provide. I also included some others for some added value and to prove knowledge and experience in your particular area of law.
Case Studies
Case Results
Press Coverage
"10 Things Anyone Going Through Divorce/Estate Planning/Lawsuits Should Know" guide
Testimonials of Current and Previous Clients
Lawyer Bios and Trial Proof
Other Optin and Guides
Once again, not all of these are needed. However, they will all provide solid expertise and authority for your law firm; including your individual expertise as an attorney in New Castle.
For more information on Local SEO for Attorneys in New Castle
Contact me today by giving me an email at email@jamesblews.com. With either method, we can schedule a few minutes to talk about your practice and how local SEO can help you.
Also, if you would like a free guide that outlines local SEO more and how it can help your practice get more seen and generate more leads and revenue, you can download it here.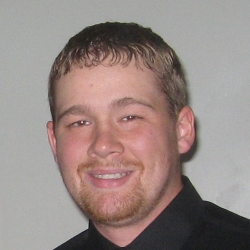 Latest posts by James Blews
(see all)
Summary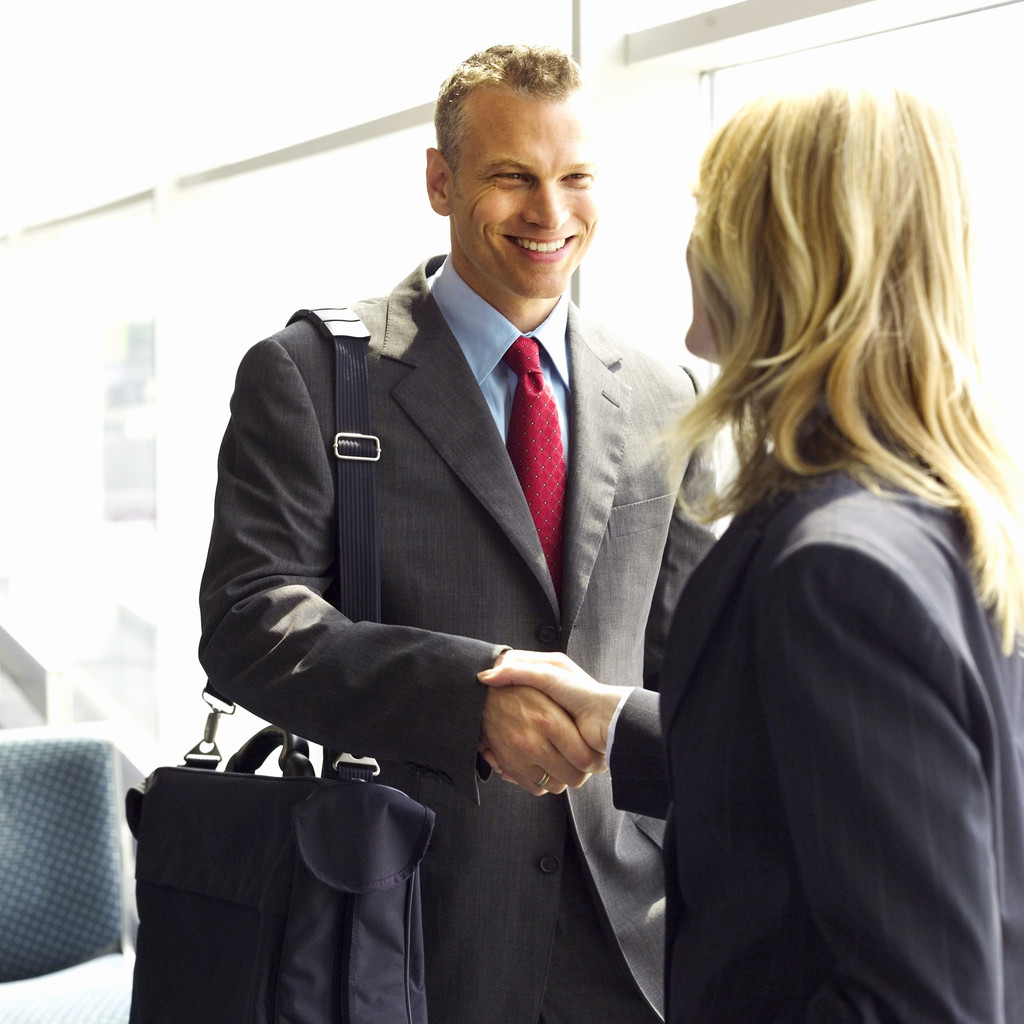 Article Name
Local SEO for Lawyers in New Castle PA
Description
Attorneys in New Castle PA can benefit from local search engine optimization and SEO. More targeted traffic, means more leads and more revenue for lawyers.
Author
Publisher
Publisher Logo