The cold, hard truth in doing business online is that you need to be seen. Microbusiness digital marketing can allow that to happen.
We live in a mobile, fast, speedy, quick world. A smart-phone today can be more powerful than a compute ten years ago. That means your internet experience isn't locked to a terminal. That means that you are everywhere.
But, let's not neglect the PC and laptop either. These have become, quite literally, media stations in our daily lives.
Your brand has to be everywhere!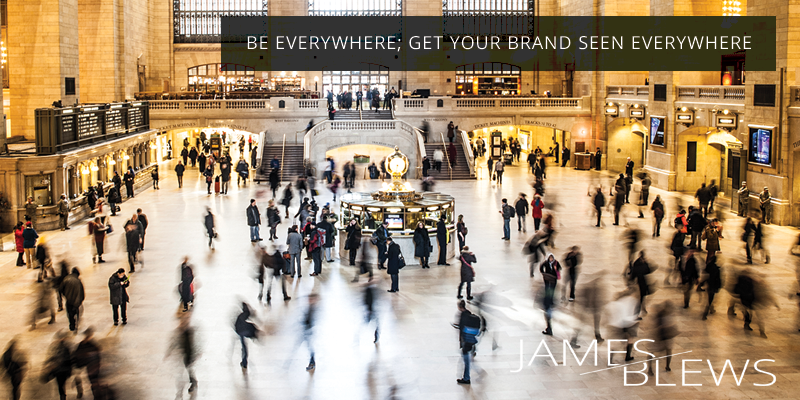 The question is now…
How do you turn that action, people using PCs and smartphones, into people finding you?
Today, we are going to look at three simple actions to create more website traffic. We will be creating more visibility for your microbusiness or small business in some specific ways.
To illustrate this, I'll be using a small micro-business. Something like a hair dresser, pet sitter, lawn carer, house cleaner…you get the idea. These businesses, in my experience, feel that they CANNOT gain visibility, nor traction, without simple word of mouth.
By the end of this article, you will not be in that group anymore – I promise.
I'm also going to show you how to increase your Google impressions by over 400%, and Google search engine clicks by nearly 500% in less than 6 months. There are going to be real result-driven items that your business can perform to be seen more.
It worked for this business. It CAN work for you.
Related article: 3 Digital Marketing Tactics to Increase Website Traffic and Lead Generation By 300% in 2016
What is a microbusiness? (and how microbusiness digital marketing works into that)
A microbusiness (micro-enterprise) is any business consisting of 10 or fewer employees. However, in most of the United States, I would even say Microbusiness is most aligned with any business where there is 2 or fewer employees, the owner included.
These types of businesses represent 99.7% of all business in the United States according to MicroExec. Which means that if you are a microbusiness, then you are in the major majority (word-play?).
One issue these business types have is a devaluation of digital marketing. When it comes to growing their business, it is hard to take that next step. It's a big enough worry that even finding someone to help isn't in the cards. After all, their worries about their bottom line are more than other worries.
However, digital marketing for microbusiness isn't a mystery; and doesn't have to be.
In fact, if you have a few more minutes, I can show you a few things. Namely, how to start doubling, tripling and even more your business's website traffic, visitors, organic search traffic and more.
Ready?
1 – GET YOUR WEBSITE BACK-END AND STRUCTURE RIGHT
In this example, in the first month I did a technical SEO audit and started fixing every issue.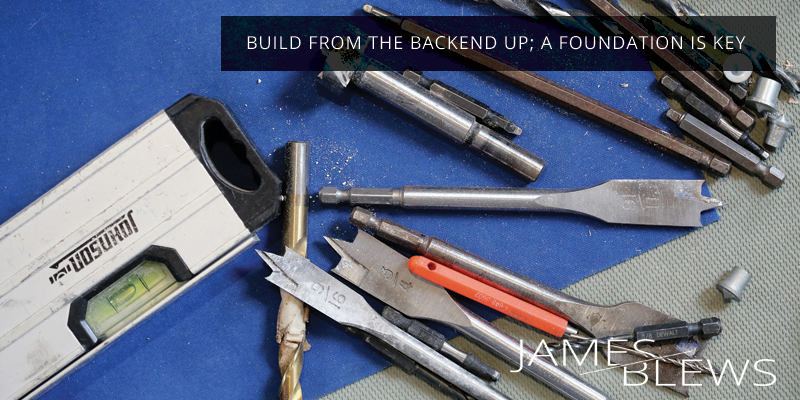 The first stage of this was integrating Google Webmaster Tools and Bing Webmaster Tools. No technical SEO step should be done before this. Many SEO consultants may disagree on this, but it is the best method of quickly becoming authoritative with search engines, and quickly indexing content with Google and Bing.
The next steps are a simple point by point process of SEO methods.
Create Sitemaps (XML, HTML, Video, Images, etc)
Upload ROBOTS.TXT file
Make all Javascript and CSS externally linked
Optimize Website Speed
Rename images and optimize attributes in the IMG tag
Fix all 404 and other error pages
There are more steps that are parts of the above, but these are the basics. Because the website's design (it was a WordPress theme), wasn't optimized for conversions nor mobile, I implemented a new website design as well.
The results?

Nearly double the clicks from search. And, nearly 3 times the amount of impressions from Google search.
From here, the focus was on altering all previous articles to use better formatting, tag distribution and internal linking. Your website has to answer these questions…
What title tags and descriptions were being used?
What were the permalinks, and were they optimized?
Does each page use H1, H2, H3, H4 and so on to break down the content on the page?
What is the internal linking structure?
Related article: Search engine optimization marketing is NOT SEO
This particular website was not linking between articles. The idea with this is to provide more information. Your goal is to give the user a better experience, bringing them further into your brand.
2 – FOCUS ON CONTENT CREATION & CONTENT MARKETING
Content creation, in its purest form, is the creation of a brand's message. Basic websites, those single form pages, the brochure site, just doesn't cut it like it did in 1999. Wix sites, YP sites, Hibu sites…they just don't cut it for what you need your website to do.
For this website, we developed a schedule to create at least one article or page a week. This content was either:
increasing searched for content
increase your authority in your industry
increase your authority in your region
discuss the brand's relevant supporting content
Each piece of content was answering questions. Each piece of content was building on the brand. Each piece of content was linking to another part of the brand. Each piece of content was linking to authority websites for validation.
These weren't your normal blog posts. One-liners are for Twitter. Funny pictures and links are for Facebook and Instagram.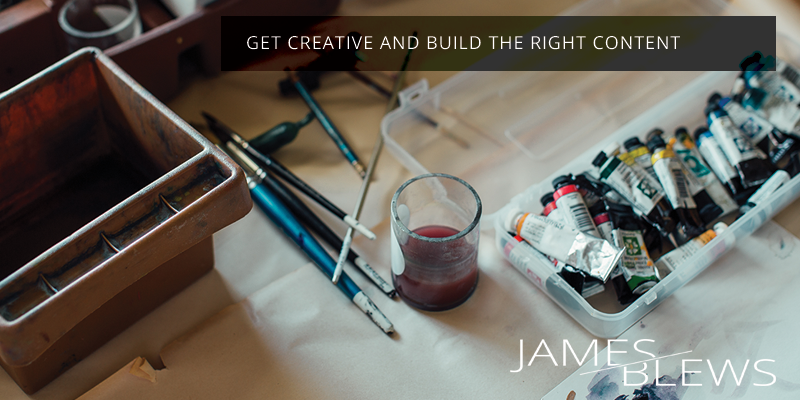 Content, the voice of a brand, should ooze with information. Sales copy, landing pages, articles, news stories…they are all branded pieces of content.
Content marketing takes that sound of the brand, and broadcasts it to the masses.
Related article: Content marketing and storytelling will save your brand in 2016
For this basic content marketing, we started by developing social media relationships. We not only broadcasted the brand's messages on social, but started participating in conversations on social media. We targeted Facebook, Twitter and Pinterest first. And then started creating the conversations, and including outside people from there.
The next part was to become active in related websites' blogs and articles. We started blog commenting, and adding value and any expertise to articles. Now, blog commenting can be viewed one of two ways…
"You are a spammer, go away!!!"
"Great info…what else do you think?"
When your focus is on adding to the conversation, or actually helping, it helps your brand. Even if you are looking for links and link building, the concern should be as helpful, instead of needy.
Because of this, the brand was asked about links to support info and help, and started to cultivate linking opportunities.
The final basic and early step was an outreach program. This was simple…
Use Twitter, Facebook and regional search to find possible connections.
We targeted brands that could use our resources (links) for existing and upcoming information. We also looked for guest blogging and quote or interview possibilities.
We also made use of HARO (Help a Reporter Out). In case you do not know, HARO allows for you to get a 3x a day email that lists possibly interview opportunities. Use it like blog commenting above; be helpful, be real and add value.
Along with this, here one final thing…
3 – FIND, ADD AND USE LOCAL CITATION SOURCES AND WEBSITES
Did you know that there are two dozen authority-packed local citation websites for locksmiths? Did you know there are over 3 dozen local citation directories for cleaners and sanitation companies? Did you know that there are nearly 50 nursing care local citations sources in the US?
It doesn't matter the industry. It doesn't matter the region either. There is an never-ending supply of local citation sources and directories.
I've created a Local Citations And Local SEO Guide that you can grab for free that lists many websites.
Local citation sources can help to grow your authority in Google search and Bing search. It also can create streams of traffic directly from those sites. And, it can also provide traffic, when optimized!
But, you have to claim them. So, claim your business listings.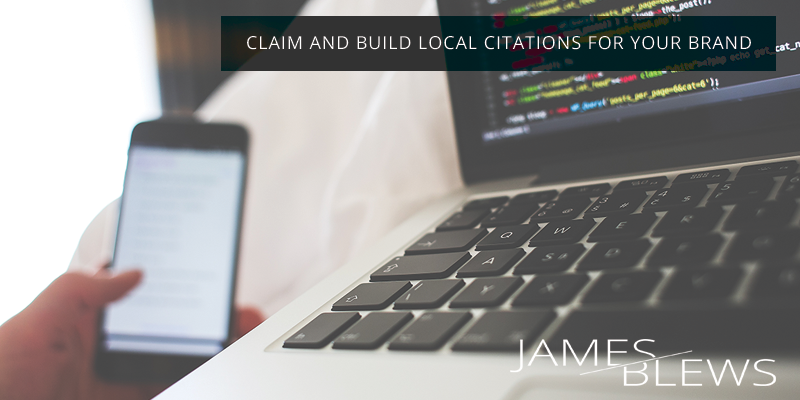 Step one is to keep your information the same. For most businesses, keep your business information, from top to bottom, the same. Write it out in a spreadsheet, and use it for every listing.
The next step is to optimize those listings. Add images, especially those of customers that will be leaving reviews and feedback. Also, leave any and all social media platform links pointing to your brand's entities. Finally, if you can add specific links from your website (additions to your main homepage URL), mix "offer" pages with solid, evergreen content that exists on your website.
You should pace yourself when building citations. Remember, these are links coming into your website. You don't want to build 100 citations into your brand, and then have Google flag you for some reason.
Related article: 30 Local SEO changes your website needs today
WHAT WERE THE RESULTS?
Once again, this particular brand is a microbusiness. Over time, we didn't do excessive work, but focused on what worked.
And, we grew from the previous month of results…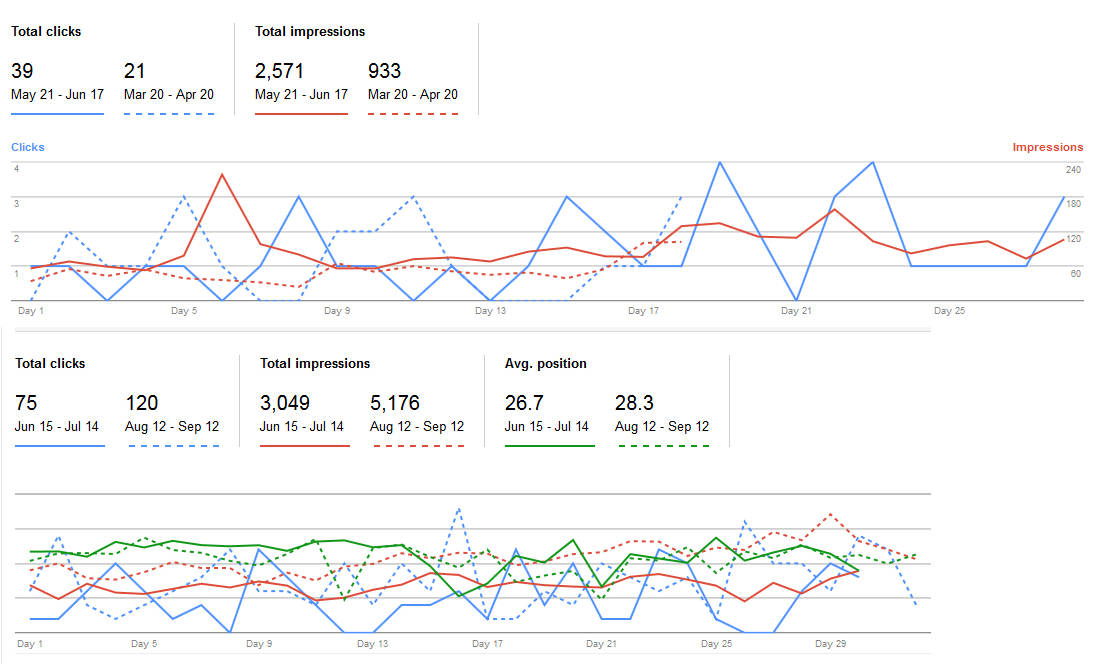 At nearly a 6 month end, the brand saw 500%+ impressions from day one. And, the brand saw a 472% click from search increase. These stats do not guarantee any new leads, nor new sales.
However, the more brand visibility, the more focus your content gets, the more focused your visitor's needs become. Mix in smarter PPC and social media marketing and your microbusiness can grow even larger than these results.
All told, the brand went from 300+ visitors a month to WELL over 1500 visitors per month from all non-spam channels.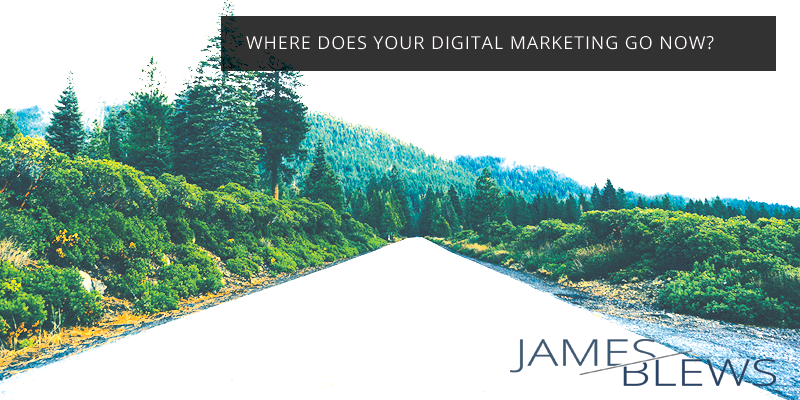 What are the next steps?
The most simple next step for microbusiness owners wanting to use social media to grow their brand is social media. Social media allows for more direct communication between your brand and the general public. Plus, you also have the added benefit of building a correct following outside of optins and newsletter signups.
Social media has native content options, as well as advertising options that can increase your brand's reach. Over time, the reach, social signals and increased traffic will allow you to see some gains in traffic and search ranking strength.
The next is paid advertising. Yes, this option is more expensive than spending time. However, the rewards can come fast and can scale faster. Plus, most of these advertising options have a very informative set of data and analytics tools for better information on your campaigns.
Your business can also make use of various "content" platforms. I use the words content platforms because you can deploy unique content here. It is another place for people to find you, and follow your website. LinkedIn has a few content publishing features. Medium is a powerful platform as well. You can even use Reddit, Google+ and your Facebook page to deploy content.
Some final thoughts for you
Microbusiness digital marketing shouldn't be avoided. It can help the smallest, and largest, of business, find the right customers and make increasing levels of revenue.
Today we looked at a few steps that will turn your microbusiness or small business around. Your digital marketing results will vary. However, the benefits outweigh the costs, and many times, the costs will yield the results your brand needs to survive.
And, hopefully, the results for your brand to increase by leaps and bounds.
As you have seen, it is not simple. But it can be done with a few, simple methods.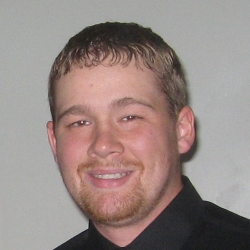 Latest posts by James Blews
(see all)
Summary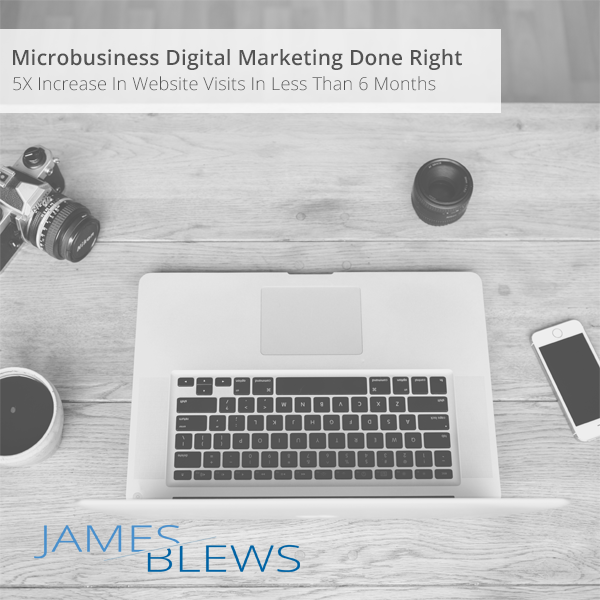 Article Name
Microbusiness Digital Marketing Done Right: 5X Increase In Website Visits In Less Than 6 Months
Description
Microbusiness digital marketing can increase your website traffic and client acquisition. From some simple SEO, Local SEO and content creation and marketing, your brand can see the same results as these.
Author
Publisher
James Blews Consulting LLC
Publisher Logo