Find And Drive New Clients Via Organic Search Traffic With New Castle PA SEO
If you found this through Google, I can guess that your website isn't ranking where you want it. Doing business in a small-town like New Castle PA can have its own struggles in normal day to day. But when your business is ranking in the second and third pages, or worse, while your competition is rising, it feels too difficult to overcome. That is why business owners just like you are turning to real New Castle SEO solutions, and New Castle digital marketing for their entire brand.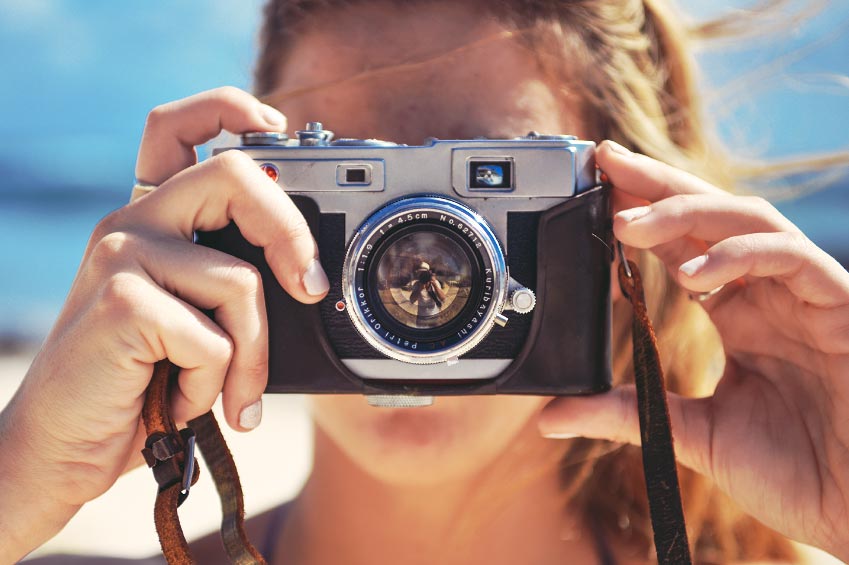 What is New Castle PA SEO?
SEO (search engine optimization) sounds a bit simple if you've done some research into this. But optimizing a website to rank for Google requires a lot more...
a skillset focused on user needs & intent
an ability to build quality content
experience using structured SEO
time to turn research & content creation into results
ability to report results to your New Castle business
New Castle PA SEO requires someone who knows small-town search marketing, local SEO and how to research for and deploy your needs (plus, I grew up and live here!). Other SEO agencies might use tricks and short-term tactics for SEO gains. When we work together, you will receive all of the research, you get the SEO plan and you receive search marketing updates and reports along the way - no tricks, no fake numbers.
If you're ready to get started, all it takes is a simple to (724)510-7201 (or email me at heyjim@jamesblews.com). You'll get a free brand audit and a consultation.
What does New Castle PA SEO consist of?
Your New Castle PA SEO needs more than simple keyword stuffing and making a bunch of blog posts. Your results, good results, require regular attention and monitoring (with possible changes to your website) with regards to Google search engine's changes.
Some of the New Castle PA SEO services we can discuss and I can help you be successful in using...
Onpage Website Optimization (Structural SEO)
Everything on your website is about the user and the user's experience. It makes sense that search engines want your website to be built correctly for speed, content display, proper meta information and proper use of tags.
Your website needs to be properly formatted. No longer does Google care about your keywords in your meta tags. Instead, Google worries about other data including proper use of heading tags, structured markup (Schema XML) and validation tags and tools in place. Google also gives you higher rankings when you focus on mobile-first; a speedy method of serving web pages with a consideration to mobile devices first.
Past clients have used New Castle PA SEO to strcture new website for their local business and busienss ventures, as well as editing and optimizing an existing website. The goal is to use structural SEO principles to provide a better user experience, make your website more useful for existing customers and to entice new customers to contact you.
Keyword research and proper deployment
How do people in New Castle find you? How do they use Google to click on that one business that can help them above all others? And, how do I know which keywords would benefit a New Castle business's SEO?
Google uses keywords and search intent to understand what people want, where they want it and why. When you perform good keyword research, people will find your business. When you do your keyword research terrifically, your New Castle PA SEO results benefit.
People find you. People connect with your business. People use your brand.
The keyword research I use determines what people in your area are searching for. I determine their intent, and then create lists of specific keywords and their children. As these families grow, content creation becomes the next step. You get superior ranking, while also walking your new customers from not knowing your brand to being happy, repeat customers.
Custom content research and content creation
Look, not everyone is a great writer. Not everyone is a storyteller. And, when it comes to New Castle PA SEO strategies, not everyone is an SEO copywriter focused on writing for users and for Google rankings.
Don't worry!
I can deliver page content, service page copywriting, blog posts, archive pages, quality background pages and more. These pieces of content not only help your New Castle SEO, but will also help promote your services and drive more customers to making calls and sending you emails!
Companies large and small can benefit from New Castle PA SEO. Your small-town business can grow its reputation and its customer-base through Google. I've helped local financial institutions developed full websites, local IT businesses grow their website content, and even blossom a dog walker's business with steady, monthly clients.
Call (724)510-7201 to get started constructing your custom New Castle PA SEO plan, get your free report and your free brand consultation.
Ready to re-energize your New Castle PA SEO?
Being in business means answering calls and emails, setting up appointments and working. But you can't work if that phone isn't ringing, right? The goal is to get more customers, do more work, and get your business growing to the point that you need to hire more employees.
When we work together and I build out your content, take care and alter your website, and handle all of your New Castle PA SEO, you get to do exactly what you want - focus on working with your customers. When we work together, I'm focused on your business SEO, and you can focus on your customers. I'm working so you don't have to.
What better way to start this whole process than with a "nothing to lose" offer - a free brand audit and free brand consultation concerning your New Castle PA SEO, social media, website and more. Call me at (724)510-7201 now, and you'll have all of your answers and your plan without it costing you a thing.
Summary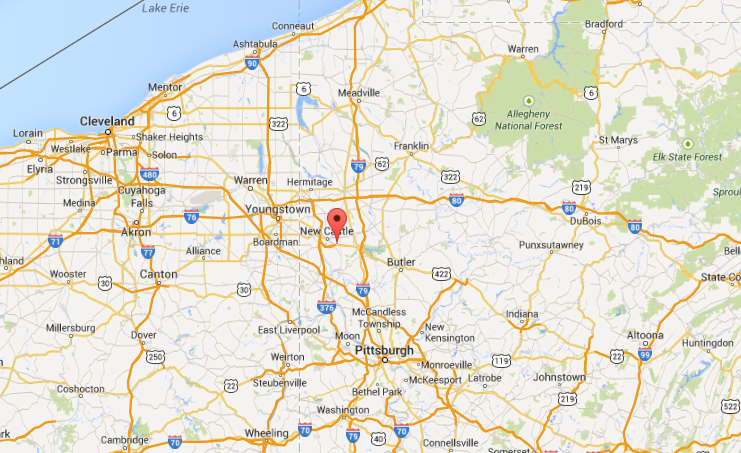 Article Name
New Castle PA SEO (Search Engine Optimization, Google SEO, Local SEO, Search Engine Marketing)
Description
New Castle SEO means search engine optimization. We learn about New Castle PA SEO and how it can help your website.
Author
Publisher
Publisher Logo