Business visibility exists via businesses taking web visibility and online presence building seriously. More often than not, this is via given a lot of content, about various subjects, each related to the brand and it's message. However, how do you effectively meet the informational and knowledge needs of your potential and existing clients and customers? Do you need to become an incredible HTML and CSS designers (or hire one), in order to constantly create and deploy content to your visitors?
This issue plagues businesses and brand without them ever knowing. In fact, your online presence management, no matter the internet marketing or web marketing platforms like a website, or social media, or content created to increase organic search (SEO efforts), it need to do one thing effectively – answer questions! And, to that end, blogging is one of the quickest methods of responding to brand-related complaints, answer consumer questions and maintain a positive focus on your brand.
Brands in smaller communities like Grove City PA, and Hermitage PA and Ellwood City PA as well as larger cities like Pittsburgh PA and Youngstown Ohio, all have digital and online presence issues revolving around doing the exact opposite of that one goal. They have zero website depth, nearly no content across all online marketing platforms and have no focus on their customers.
WordPress – Your window to your potential customers, 24 hours a day
When businesses need a cost-effective, to-the-point method of content deployment in an effort to boost their online marketing strength and customer aid, WordPress is the go-to solution. What is WordPress? How can WordPress help your brand today?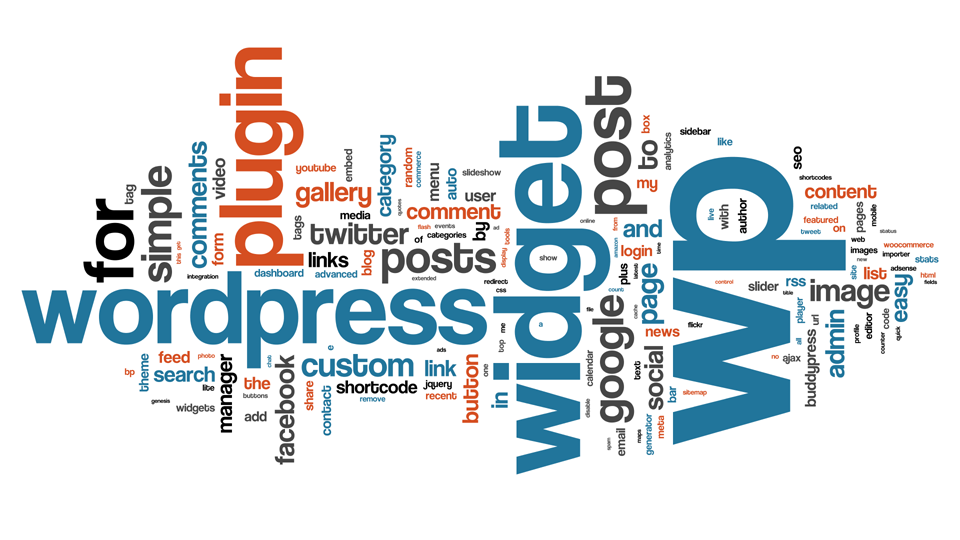 WordPress is a CMS (content management system) for websites. More commonly called a 'blog' software in it's infancy, it has now blossomed into a website platform that many high-profile businesses use.
WordPress serves content for the biggest brands online
Which ones? Well, besides this one, you can look at the following…
Variety
TECHCrunch
Fortune
The New Yorker
BBC America
The Rolling Stones
This group of websites and brands are arguably well-visited, high authority locations for information on their (if not the industry leader in their business). The idea that small business in this area, and local business, believes that holding a digital presence is 'fluff' is ludicrous. WordPress allows you to, very cheaply, have a method that huge brands use to deploy news and information for potential clients.
It makes sense though, right?
Your website and online marketing, versus traditional marketing approaches
A radio or television ad is 30 seconds to 1 minute of information, telling the viewer what you are about. In magazines and newspapers, this is limited to a visual and possibly a tagline, or a tagline plus a brief description. With billboards, you have the same control over print, except it needs to be more impactful, quicker and stand out better than print. And in word of mouth, you need to have trust in the person describing your message, otherwise, your intent can go south.
This is why online marketing, specifically owning a website and deploying content can be so powerful. What you are doing, in essence and real-time, is answering the masses, giving them information. You are providing that information in hour-long webinars, or 10,000 word articles, or 20 minute long podcasts, or 50 slide presentations, or the thousands of other methods a website allows you to serve content to visitors.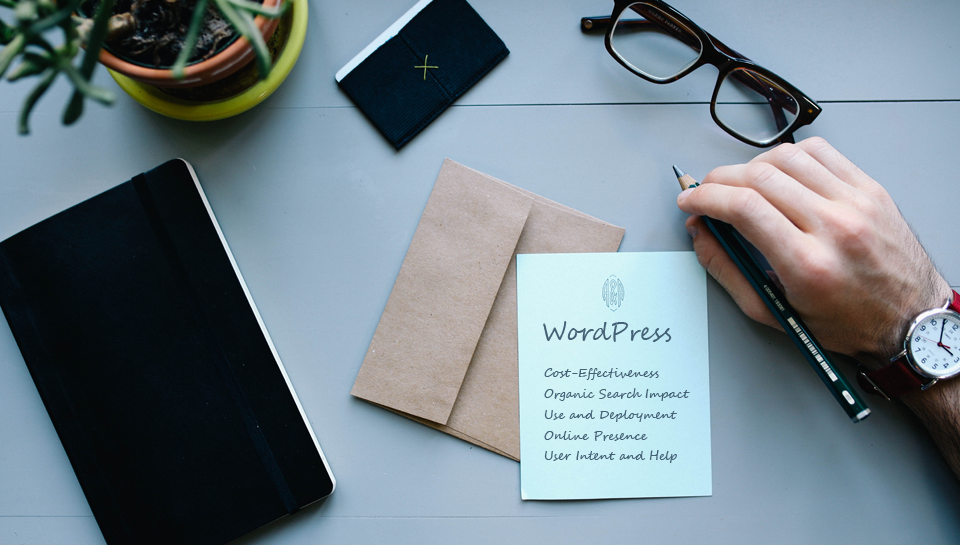 Then, there is WordPress. Not only can you create and deploy a website using this free software, but, you will never need to know how to use HTML to write articles, and never need to know how to use an FTP client to upload images or files, and never need to rely on waiting for someone to create that new HTML page for you, when you wanted on your site last night.
What are the biggest benefits of using WordPress?
There are many. As a small business owner in New Castle PA, a local business in the Butler PA or Mercer PA area or a larger company or organization in the Pittsburgh PA or Erie PA area, you goals should be met by your technology. Since WordPress will enable you to connect to your users in the proper way with content, information and authority, let's break down what some of the biggest benefits are, and how they affect your business's online presence and online marketing goals for the better.
1 – WordPress is completely free to install
I know that cost is one of the deciding factors in most decisions a business owner can make. In fact, while you and I understand value is worth millions and millions times cost, cost will enter many conversations and can make or break business-level decisions.
One of WordPress's greatest strengths is it's cost: FREE. And, because of that, most hosting control panels (WebAdmin, CPanel, etc), allow for you to install directly within your panel. This means no FTPing, not uploading/downloading, etc.
However, if you do need to pick up this software, check out WordPress.org and get your copy today.
2 – It allows your local SEO to soar
One item I deal with a lot is local SEO. This is a very targeted method of mixing a region, with a brand, with specific industry-specific keywords. In organic search, this increases your search strength, and can also benefit from mobile usage and speed in rankings.
WordPress does a few things that allows for us to get the most out of local SEO in New Castle PA and SEO (search engine optimization) in Pittsburgh PA and the surrounding area, in general. The first is permalinking. This creates links to pages and posts that are very keyword-centric and human-readable; aiding in search visibility. Also, you have full control over each post's and page's title and description; two facets of a proper onpage SEO set of actions.
One of the largest reasons why WordPress is good for local SEO is that there are so many plugins and themes that allow for the following to occur that will strengthen your SERPs (search engine results pages) strength:
Mobile accessible (responsive)
Page speed
SEO signals
Mobile usability scores
There are many plugins you can install to get the most out of your onpage SEO and local SEO tactics. You can also include social media 'boxes' or 'cards' for additional strength.
Huge Local SEO WordPress Tip – make a page for 'testimonials', along with a button to your citation sites like Facebook Places, Google for Business, Yelp and more. This allows for people to easily see what others are saying about your brand, services and/or products, as well as letting them click a link (that you provide) to leave more feedback.
3 – Incredible and killer content created on your time
One issue many website owners, specifically first-time website owners and operators do not understand is that there is a time investment in creating more HTML pages. You need the initial copy, you need to provide links, media and more. Usually, this means also FTPing into the hosting account to upload the files.
With WordPress, this timetable for deployment literally goes down to 1) write an article and 2) post it! You can even set up timing so that you can post it in the future; meaning writing a few articles over a weekend, and then timing them to "go live" over a few weeks is possible.
This also means you do not have to be reliant on a web designer or developer or webmaster (this is a very pre-2000 term, so my apologies), to deploy new content. If there is current news, a special time-sensitive piece of information, or other content you want to release as soon as possible, it's status involves you, and not a few other people.
4 – Your whole website and online presence can be built on WordPress
WordPress, in the beginning, was blogging software. Now it's considered CMS (content-management software). However, what it really is should be considered is a website platform. If you need a blog, WordPress can be installed on existing website. If you need a website, WordPress makes more sense to create your website on based on time, expense and these other reasons.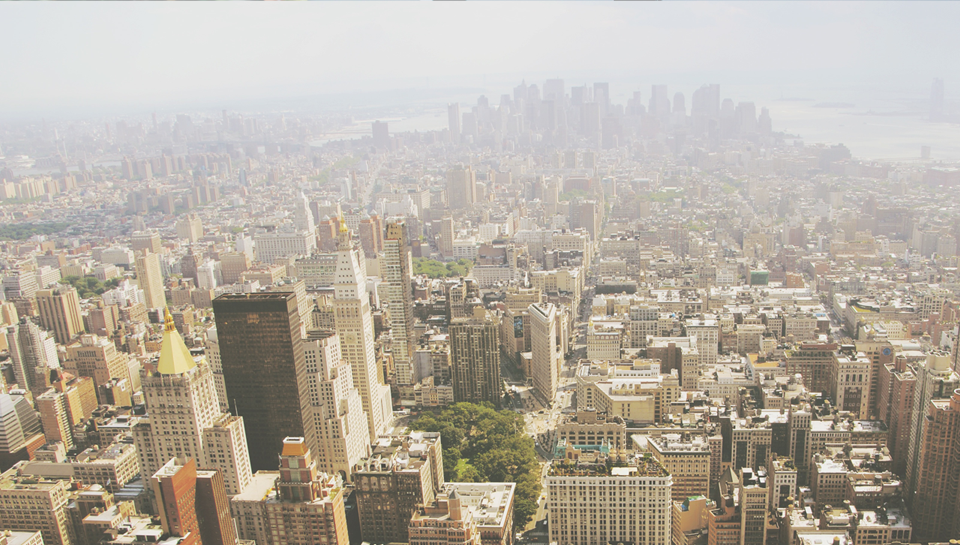 Now past this creation of your business's website isn't the extent of WordPress. By producing more content, either as pages or posts, via blogging or articles, you are creating more brand authority, and more possibilities for potential clients and customers to gather your knowledge as a value.
Also, with the amount of plugins, and possibility for editing, you can build out your online presence via various marketing methods:
Content Creation
Threaded Discussions
Email marketing (optins)
Landing pages
Offer pages (optins)
Contact Forms
Messaging and real-time chat/support
More…
These areas of online marketing and online presence building creates many opportunities for your brand to reach more people, and to communicate with more potential clients and customers.
BONUS – You can answer your clients' questions before they get asked
Most of the reasons I've given for the benefits of WordPress have been about you and your brand telling the world. But what about customers and clients? How can WordPress truly benefit them?
One huge bonus for WordPress is that content can directly answer the needs of the community in your industry and region immediately, and with the fullest impact. You and I both know that the visitors on your pages, potential clients and customers and existing client-bases are what we are here for. By answering their questions, and their needs, using content via written word, video, images and more, you can truly showing authority as an industry leader, rather than simply saying 'oh yes I can'.
Isn't it more effective showing those people the answers that they need, rather than simply more and more information? Instead of telling them that you are good at what you do, and you are valuable in your industry, you should be showing them by helping them.
WordPress is a simple method for this; and yet it's one of the strongest for cost, ease of use and upgrades and support.
Are you ready to include WordPress for your brand?
If you are ready to incorporate WordPress into your online marketing and online presence strategy today, then give me a call today to discuss options. Maybe you do not have a website currently, and want to get started immediately?
If so, you can contact me today. We can look at incorporating a WordPress installation into your current site, creating a website from scratch using WordPress as a platform, as well as maintenance, upgrades, support and introduction with WordPress for your brand.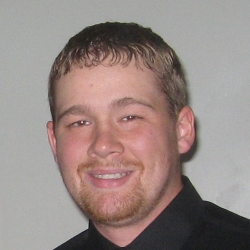 Latest posts by James Blews
(see all)
Summary
Article Name
Top 4 Reasons Online Presence Management Needs WordPress
Description
Online presence management is very time-consuming and encompasses areas like seo, links and even social media. WordPress helps you build better and quicker.
Author
Publisher
Publisher Logo